Stylish Nylon Carpet Tiles from Pro-Tile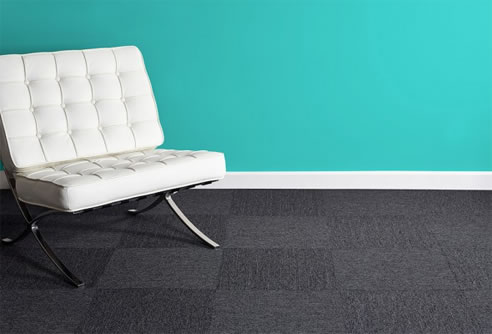 Pro Tile, the carpet tile specialists. The collections we offer is what has been demanded by the industry, whether it be architects, designers or specifiers, we provide carpet tiles that will suit any space.
With our ability to custom make designs, we can ensure that you are 100% satisfied with your floor, leaving you with the perfect design that meets your needs, giving your room that completed finish you have always wanted.
Mount Smart LS04
Stitch: 10 per inch
Gauge: 1/12
Pile Weight: 20 OZ
Pile height: 3.5mm
Backing: EcoTX
100% Nylon 6.6