Hygienic Electronic Hand Dryers from Verde Solutions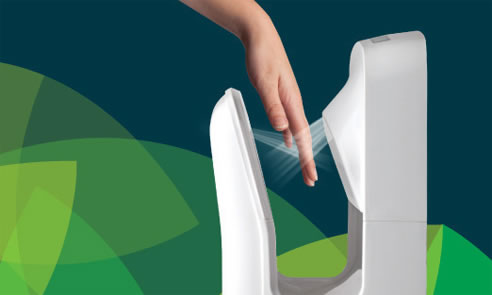 Verdé Solutions is the experienced distributor of the Verdé range of innovative, economical products. Our expert consultants work closely with international designers and manufacturers to provide highly effective solutions for diverse professional applications.
Our attention to achieving best practise in all our activities extends to providing optimal customer service at all times. By giving our customers the premium service they deserve, we help ensure our products deliver absolute satisfaction throughout their long working life.