Axolotl Paint Collection at Den Fair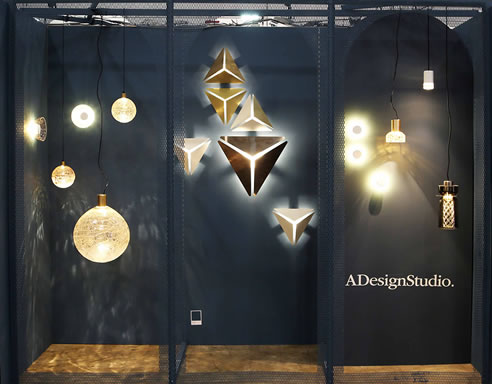 AXOLOTL PAINTS DEN FAIR
Den Fair, the leading destination for contemporary design, ran in Melbourne from 8th to the 10th June 2017.
And with a strong focus on Australian brands, forward thinking and delivering the ultimate design experience, it's only natural that Axolotl Paint would feature.
Leading designers, Ross Gardam, Anaesthetic, Adesignstudio and Stephanie Design all incorporated Axolotl "Chroma" and "Timber Wash" Paint into their stands so vistors could browse a selection of our professionally curated and tightly edited range amongst some of the brightest and best design in Australia.
Axolotl Paints launched late 2016 and have quickly become a favourite amongst professionals and renovators who seek to lift their designs above the ordinary.
The Axolotl Paint collection is water based, has low and zero VOC's, and delivers stronger opacity, fuller colour and better paintability.
If you weren't lucky enough to get to Den Fair you can view the full range online at axolotlpaint.com