Integrated Fire Retardant Materials for Industrial Fireproofing by Bellis Australia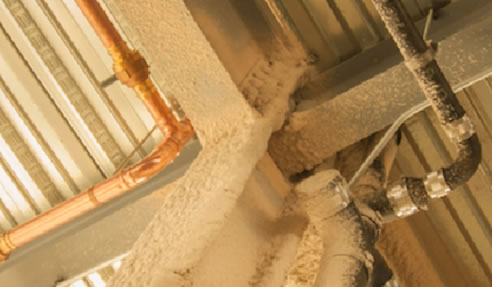 Integrated fire retardant materials are vital components in fireproofing high-risk industrial facilities, such as petrochemical and liquefied natural gas facilities. The passive fire protection measure is aimed to minimise the escalation of fire, fuelled by the failure of structural support and overheating of pressure vessels.
Fire retardant materials must be chosen carefully based on their application and endurance, to be able to survive the daily rigour of everyday scenarios in refineries and petrochemical plants. The provision of built-in industrial fireproofing aims to buy time in warding off the source of fire, and protecting the personnel, facility and surrounding environments from the fire-caused damages.
Industrial Fireproofing, The Bellis Way
Bellis offers a broad range of turnkey services that spans different industries, including insulation, custom metal fabrication, electric heat tracing, coatings, and fireproofing. With their exceptional selection of integrated fire retardant materials, Bellis guarantees effective industrial fireproofing application based on the safety requirements.
Bellis teamed up with the Carboline Company, the manufacturers of Carboline Pyrocrete, in bringing the high-performance fire retardant materials to Australia.
Carboline Pyrocrete® 241 HY (High Yield)
The Pyrocrete® 241 HY is a high-density cementitious industrial fireproofing product, designed to protect both interior and exterior structural steel. The Portland cement-based fire retardant materials deliver hydrocarbon and cellulosic fireproofing, which can also be used to improve the fire resistance of existing structural steel.