Stainless Steel Wall Cladding: Experts in Gladstone with Bellis Australia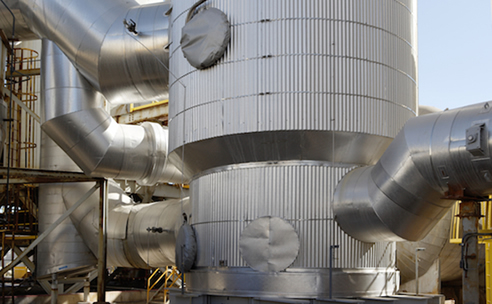 Bellis stays at the forefront of stainless steel wall cladding in Gladstone, an important mining and port city in Queensland. The proudly Australian-owned and operated company has gained international recognition for their outstanding service to various industries across the country, including oil, gas, liquefied natural gas (LNG), power, and resource processing. With a growing catalogue of engineering solutions, Bellis continues to earn the loyalty of top industry experts since 1971.
Stainless Steel Wall Cladding in Gladstone
Gladstone charts a long history of extensive mining-related industrial work as its bread and butter. The Port of Gladstone is the fourth largest coal exporting terminal in the world and the fifth largest multi-commodity port in Australia. With continuous expansion projects underway, Gladstone exports major commodities, including coal, aluminium, alumina, LNG, and cement products.
The demanding labour in mining-related industries calls for high-performance facilities, with advanced construction and cutting-edge utilities. Thus, Bellis has become the top provider of stainless steel wall cladding in Gladstone, among other engineering services.
Beyond manufacture and distribution, Bellis broadens their scope of services to installation and maintenance. With their longevity in their field of work, the experts at Bellis have the qualified experience to carry out bespoke fabrication and professional application of stainless steel wall cladding in Gladstone. And so, Bellis Contracting Services and Bellis Industrial Services came to be.