Paver Pod Support System from KHD Landscape Engineering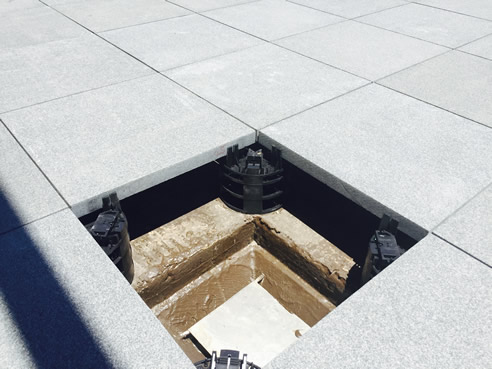 Paver Pods at Ikea Richmond
The Ikea Group is a global business, operating in 43 countries with 15,200 employees in the Australia and Asia region.
The Ikea Richmond store in Melbourne is a well-established icon for it's flat packed furniture.
Image Paving were recently engaged by the Ikea Group to rejuvenate an extensive, 350 square metre staff balcony area, at the top levels of the Richmond store, which features some great Melbourne views.