Flexible PVC Solutions by Premier Door Systems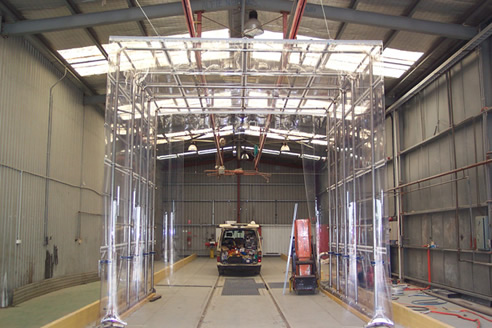 For 40 years Premier Door Systems has supplied Flexible PVC Solutions to a wide variety of industries and applications.
Flexible screens and doors are an excellent and cost effective choice for controlling many environmental hazards. They can be used for the control of welding flash, dust, fumes, noise, weather protection and much more.
Ensuring Workplace Health and Safety is vital to providing a suitable environment for employees. There is now more than ever, a greater need for innovative concepts to provide solutions to minimize and reduce noise levels, as well as control risks to manufacturing operations and processes.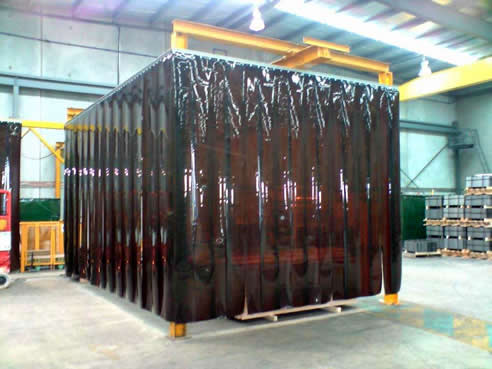 03 9357 8477
Unit 2, 156-162 Barry Rd, Campbellfield, Vic, 3061