Custom Stainless Steel Bar Fixtures from Britex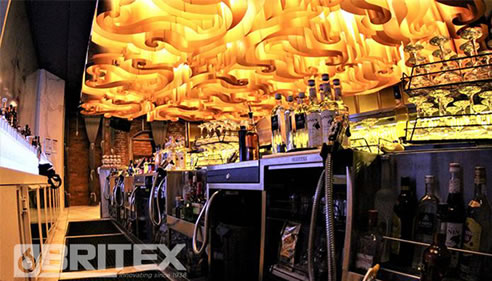 BRITEX Hospitality Project: Baroq House, VIC
The $5m recent renovation of the luxurious Baroq House saw project manager Scott Fowler working with Hachem Architects in the design and manufacture of four custom stainless steel bar fixtures with multiple integrated sinks, custom shelving, glass racks and, cut outs for tills and post mixer dispenser units.
Main Bar, Mezzanine Bar, Baby Bar, and Basement Bar each featured custom cocktail stations.
A customized BRITEX Sanistep Urinal was also installed featuring a BRITEX Sensor Flushing Unit.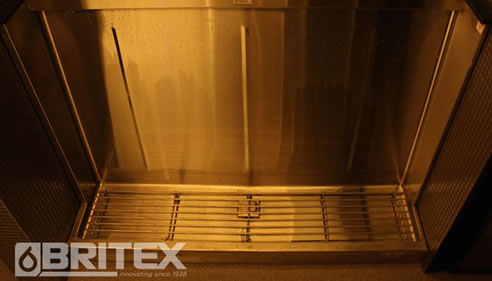 Read More Here: http://bit.ly/2DVw3y2
Stay tuned for more exciting BRITEX projects!