Budget-Friendly Commercial Kitchens with 3monkeez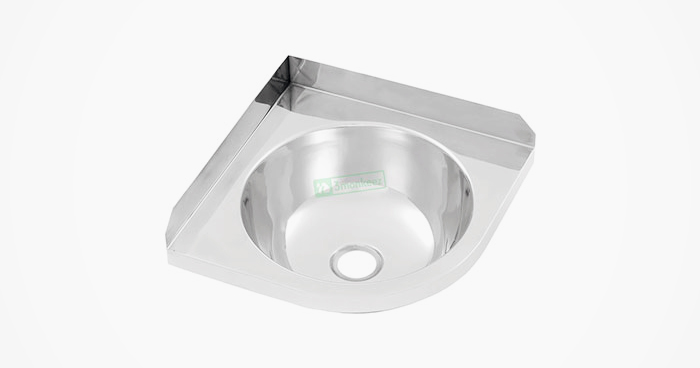 Building a Budget-Friendly Commercial Kitchen
If your commercial kitchen is older than the 21st century, you should probably be considering remodeling. Most people worry about the costs they'll incur during the renovation, especially when most of the appliances need to be replaced. However, careful shopping alongside creative money-saving strategies will help you update your kitchen at a budget-friendly cost.
Remodeling Your Kitchen Within Your Budget
You need to have a plan, work with trustworthy individuals, and start early when doing the kitchen remodeling so as to save on cost and time. Here are some of the tips that will help reduce cost on your kitchen project without sacrificing the quality.
Consider your needs
You need to keep in mind your lifestyle and culinary needs when purchasing your kitchen appliances to save on cash. Avoid impulse buying due to attraction by appearance. It is also necessary to consider buying quality such as commercial stainless steel sinks that will guarantee durability.
Start with the design of your interest
You should develop your plan and layout early since some of the appliances may require weeks to be delivered. A simple commercial kitchen design will also be helpful in keeping the cost of remodeling down. Relocation of some items such as gas cylinders and the sink may add some pressure to your budget since they require additional plumbing work and therefore should be avoided if they can be.
Do some research online. Look at what others have done well and what they have said they like and don't like about their new kitchens. There's lots of information available online that can help you decide on what you should be looking for in your new commercial kitchen design.
Detail the scope of work
Soon after you have a good idea of the layout that you want, you need to sit down and identify the task that has to be completed. Avoid complexity in highlighting the things you want to be done by the contractor. Having the to-do list will help in comparing bids and the elimination of guesswork by some contractors.
Avoid selecting cabinets and countertops based on brand names
Cabinets present an enormous expense with most differing largely in cost due to their designs and manufacturers. You can save several dollars by shopping for your big-ticket items. Other than focusing on the brand name, you should ensure that the boxes of the cabinets are made of furniture-grade plywood. You also need to ascertain that the door and drawer fronts have a solid wood frame that surrounds a panel.
Try to make the choice of materials yourself
You can end up paying much more if you leave it to the contractor to purchase big-tickets materials such as cabinets, countertops, flooring and other appliances. Visit the manufacturer yourself to inspect the quality and buy the items at the market price to avoid additional costs.
Perform proper research in identifying the right contractor
You can begin to get and compare the bids from contractors once you have prepared the rough design draft and purchased the main items required. It is often a challenging task to deal with the contractor, and therefore you need to have performed thorough homework on every material, labor, and other related costs. Be careful with too cheap or too expensive bids.
It is also necessary to avoid making too many changes to avoid delays. Having knowledge of the work that you need to be performed is key to ensuring a budget-friendly and efficient kitchen renovation project.
For more information regarding Budget-Friendly Commercial Kitchens with 3monkeez, visit www.3monkeez.com.au.