Skylight Strips for Outdoor Area Roofs from Versiclad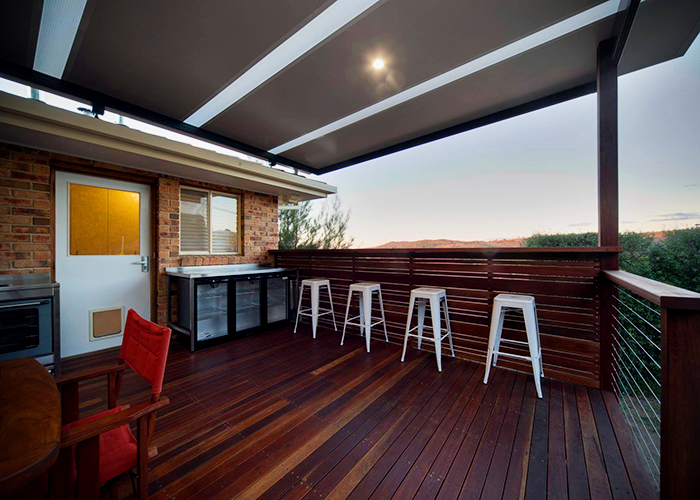 Skylight Strip for Spacemaker and Corrolink S Roof Panels
Add natural light between your Spacemaker or Corrolink S roof panels with our new fibreglass skylight strips. The custom designed system allows natural light in the preferred area whilst still reducing UV transmission.
Key Features & Benefits
Adds natural light to your entertaining area.
Fibreglass top profile has a UV stable 100 micron gel coating which cuts 99% of UV transmission.
Twin wall diffuser adds a clean crisp finish to compliment the Versiclad panels.
Visible skylight width from ceiling side 190mm.
Available in 6m & 8m lengths.
Foam infills to block out wind driven debris.
For more information regarding Skylight Strips for Outdoor Area Roofs from Versiclad, visit www.versiclad.com.au.