Custom Home Insulation with Blankets from Bellis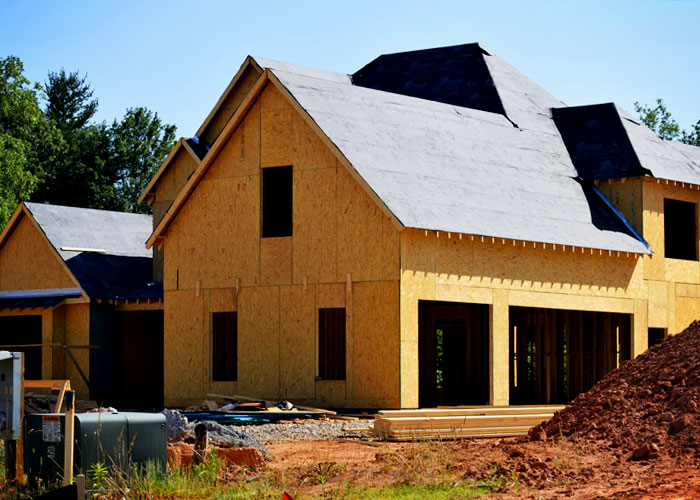 Bellis Australia proudly presents the most cost-effective custom insulation blankets sourced from some of the most reputable manufacturers, domestically and internationally. Quality assurance as their highest priority, all Bellis products have been tested to the most stringent safety standards and building codes. The team can supply residential insulation products anywhere in Australia and can also assist in planning, installation, plus even after-sales care.
These custom insulation blankets are extensively used for residential and commercial construction because of their thermal and acoustic efficiency plus fire resistance, ensuring optimum comfort and safety at all times. They come in many forms and are built using different insulative materials like mineral wool, natural stone, fibreglass, and polystyrene. For home insulation, Bellis can supply their most popular insulation blankets, Foamglas and Rockwool.
Foamglas
Foamglas is made of 60% recycled molten glass, carbon, and closed cellular glass cells that prevent thermal transfer. It will keep your home consistently warm in winter, cooler in summer, and reduce your dependency on heating or cooling systems. You can install Foamglas in almost any area of the house - ceilings, walls, floors - even in a flat, pitched, or curved roof. Impermeable to moisture, it will not easily deteriorate, lag or sag, securing long-term insulation benefits.
Containing no hydrocarbon binders or flammable chemicals, Foamglas will also keep you safe in case of fire breakout. In compliance with fire safety standards as per Australian Standard Test Method (ASTM) E84-16 and European Standard EN 13501: A1, it will never combust or burn even when in direct contact with flames.
Rockwool
Another cost-effective insulation blanket from Bellis, Rockwool garnered its popularity due to its high insulation and fire resistance values plus sustainable composition. It is one of the few custom insulation solutions on the market that is made of recycled materials and natural stone, processed into a lightweight, compressed blanket then used as a thermal and acoustical barrier. Rockwool is also a non-combustible insulator that can resist temperatures of up to 2,150°F (1,177°C). It can serve as a first layer of defense in case of fire breakout, increasing the survivability rate of occupants. Rockwool can be installed in ceilings, floors, roofs, and as interior or exterior walls for a metal building.
Get in touch with Bellis to learn more about their cost-effective custom insulation blankets, Foamglas and Rockwool. Visit www.bellis.com.au today.