Class G Rated Access Covers for Airports from EJ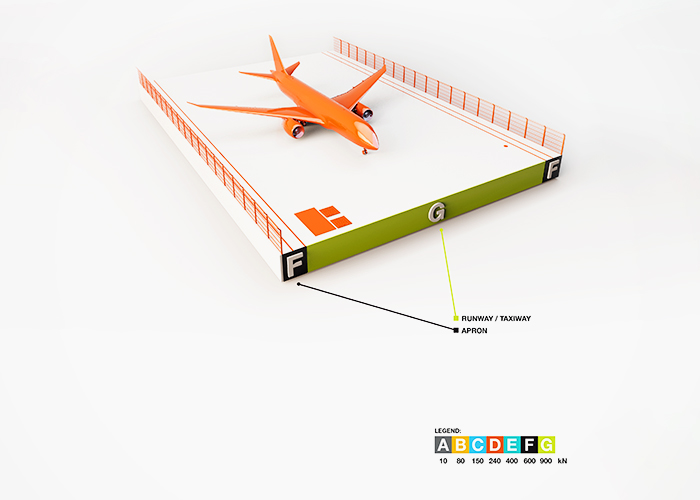 EJ on Airports to the new AS3996-2019
Airports will require Class G (900kN) rated access covers and grates on runways, taxiways, plus the adjacent grass verge areas. Parking aprons may be Class F (600kN).
Class G:
900kN test load on a 240 x 240mm test block.
900kN equates to 90 tonnes of load.
Loadings:
Nominal Wheel Load: 30 tonnes (300kN).
Serviceability Design Load: 60 tonnes (600kN).
Ultimate Limit State Design: 90 tonnes (900kN).
Past Asia Pacific projects:
Brisbane International (QLD)
Sydney International (NSW)
Melbourne International (VIC)
Adelaide (SA)
Perth (WA)
Auckland (NZ)
Wellington (NZ)
Christchurch (NZ)
Cairns & Mareeba (QLD)
Singapore Changi
RAAF Amberley
RAAF Williamtown
RAAF Tindal
RAAF Edinburgh
RAAF East Sale
RNZAF Whenuapai
Talk to the team that know what they are doing, have the successful past history, innovative Class G hinged products, and the testing facilities. Visit www.ejco.com.