Green Building Systems Featured on CNN with KHD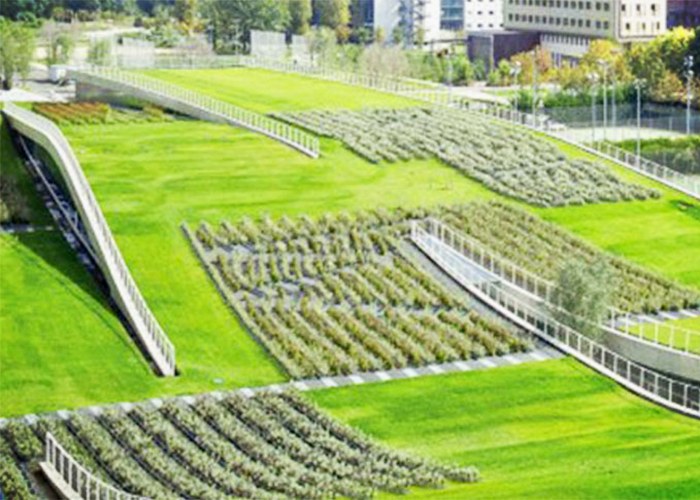 Available from KHD Landscape Engineering Solutions; Elmich are committed to creating greener cities with the design and manufacture of their world-class green building systems. Over the years, this mission has been kept alive, thanks to their founder and executive chairman, Alan Lee.
Alan Lee was featured on CNN's 'Going Green' environmental series in June 2019, where he expounded how the company is gradually changing the construction industry through its sustainable building solutions. He talked about how Elmich recycle most of the consumer plastics taken off the streets or sent to landfill. Through their environmentally compliant processes, they remake these materials into a range of green building systems for supply to the construction and landscaping industries.
These green building systems are proudly delivered throughout Melbourne via KHD Landscape Engineering Solutions. They supply the iconic Elmich Green Roof, Elmich VGM Green Wall, and Elmich VersiWall®, which have been greatly helping designers and builders achieve high quality and sustainable outcomes for their projects. For more information, contact www.khdlandscapesolutions.com.au today.