Stainless Steel Rafter Brackets (RB-30A) from Miami Stainless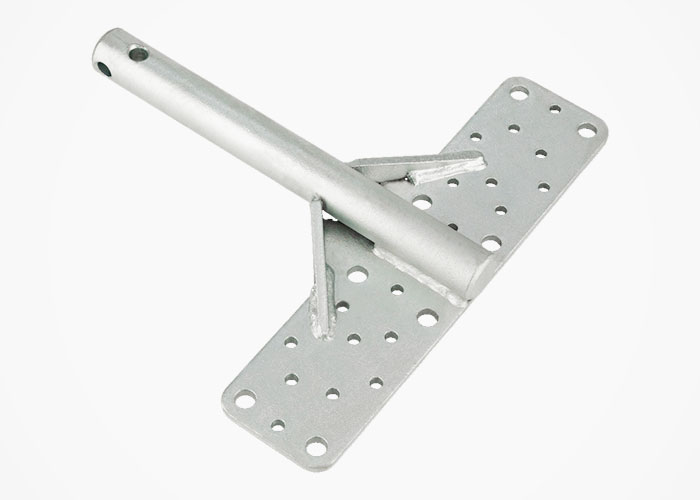 Check out our newest product addition! A new and improved Rafter Bracket that is five times stronger than its predecessors!
New Rafter Bracket (RB-30A)
Five times stronger than all other rafter brackets - minimum.
Made with high strength steel.
Only 2.5mm of deflection at the tile height when loaded to 1200kg.
LOWER COST than other rafter bracket assemblies.
Special design large oversized washers included to spread the load over a larger area.
Two through holes allow for fitting of eye bolts in four directions.
Shade sail can be connected at any angle.
Click here to shop online now for Miami Stainless' new RB-30A Rafter Bracket. Download the product information brochure here.
Miami Stainless Pty Ltd Profile
07 5576 1234
Unit 3, 99 West Burleigh Road, Burleigh Heads, Qld, 4220