Automatic Hydraulic Rainwater Changeover Valves from Maxijet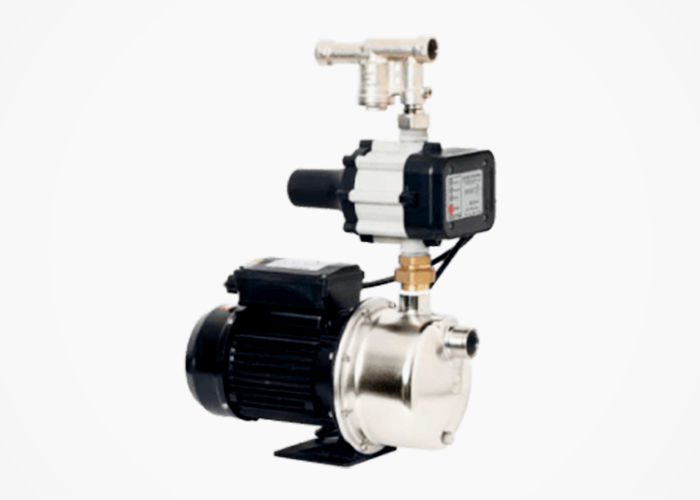 Presenting an innovative and quality addition to the hot water industry, Maxijet's MHR20 Series is a fully automatic hydraulic rainwater changeover valve designed to aid pressure pump harvesting of rainwater for toilets, laundries, and household applications with automatic mains backup. It operates simply, with an electronic pressure controller and auto-restart - no in-tank float switch required.
MHR20 automatic hydraulic rainwater changeover valves from Maxijet come with:
3/4" outlet (ideal for domestic applications).
Pump body of AISI 304 stainless steel.
Stainless steel impeller and motor shaft.
Ceramic, graphite, or NBR mech seal.
These automatic hydraulic rainwater changeover valves are certified as per WaterMark ATS 5200.477 WMK 60075, compliant with AS/NZS 3500.1 when installed by a licensed plumber. For more information, visit www.maxijet.com.au today.