Safety Equipment Maintenance in Light of COVID-19 with 3M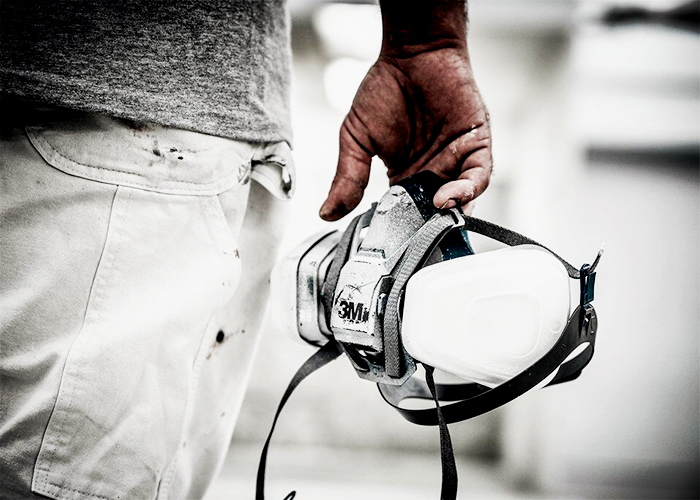 Maintain your gear!
Maintaining and Cleaning Your Equipment
With the COVID-19 situation rapidly evolving, now is a good time to maintain and service your 3M equipment. 3M provides inspection, testing, and services that meet the requirements of all the applicable Australian and New Zealand industry standards, providing our customers the peace of mind that their safety equipment will always work as they were designed to.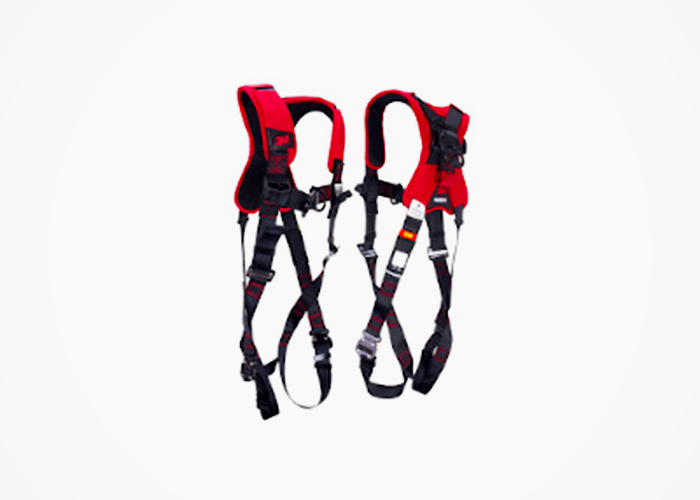 Should I use Disinfectant on my Fall Protection Harness?
Inspecting and reviewing your fall protection harnesses prior to use is always recommended. So cleaning and sanitising your harness is no different. Download our FAQ's on how to disinfect your harnesses.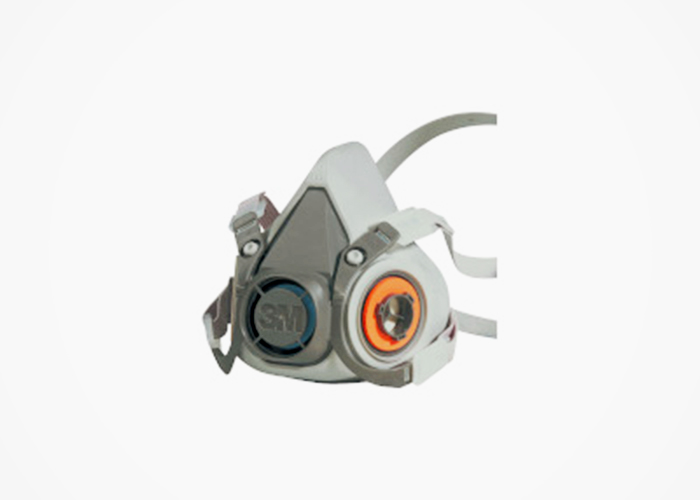 Respiratory Maintenance and Cleaning
After prolonged use, cleaning and maintenance of respiratory masks is recommended. Respiratory facepieces can be maintained by inspection, cleaning, and changing any worn spare parts. Wash/clean, disinfect, wipe, dry, store. Click here to watch a how-to video.