Local Fall Protection Equipment Manufacture by 3M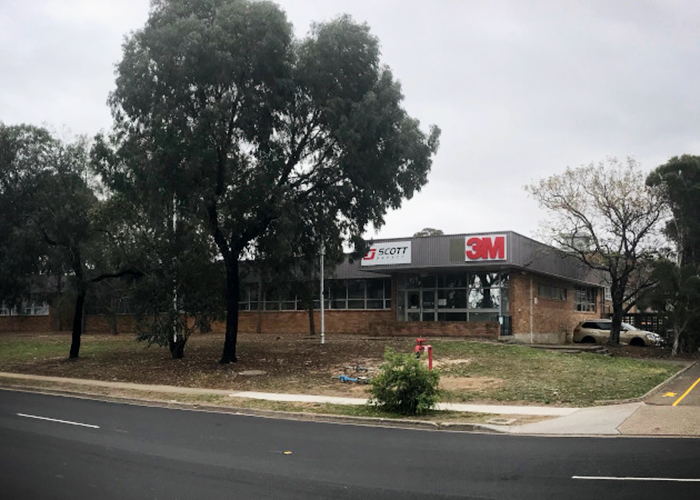 Staying Local.
3M Australia locally design, certifies, and manufactures fall protection equipment including harnesses and lanyards. Locally made stock is on the shelf and ready to go! Should you need support in selecting the correct equipment for your requirements or want to see it in action, please reach out to our ANZ sales specialists in each state or territory, as well as the technical team.
We have number of new demonstration trailers which can support your return to work initiatives. They offer reminders on correct safe work at height practices and selection of equipment and anchor points.
Contact your local sales specialist today, visit www.3m.com.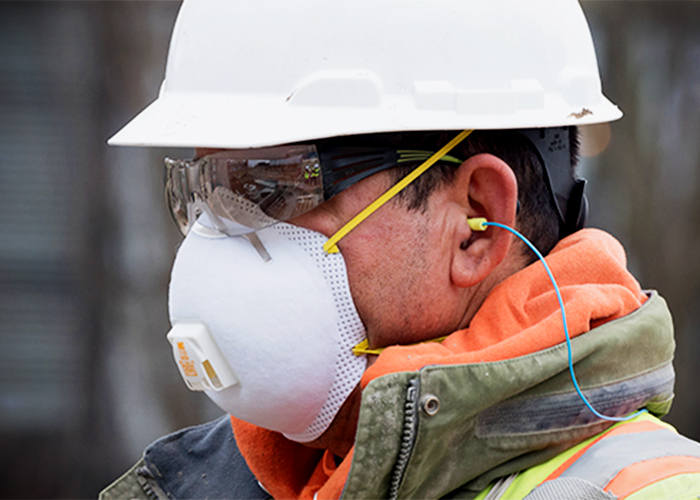 Protecting Workers Hearing
Noise induced hearing loss is preventable. Providing your workers with correct fitting hearing protectors is a first step in the process. As an invisible hazard how do you give every worker the right hearing protection? Learn how to conduct an effective hearing protector programme. Visit the 3M Centre for hearing protection to learn more and download our Whitepaper.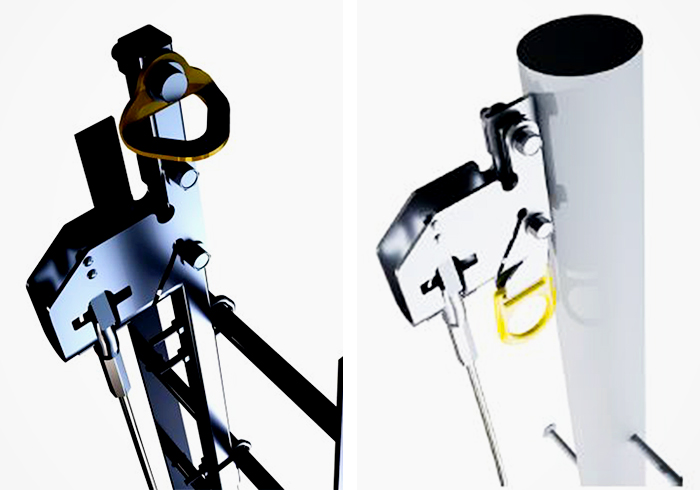 Extended Inspection Period
With an expanding range of vertical lifeline solutions, the new 3M DBI-SALA® Lad-Saf system now supports an extended inspection period, extending it from 12 months to 36 months. Pre-use checks of every fall protection system are always required and environmental conditions must be considered but this change supports the new Lad-Saf range from 3M. Download the Technical Bulletin now.