BAL-FZ Bushfire Shutter Supply Australia-Wide by Bushfire Shutter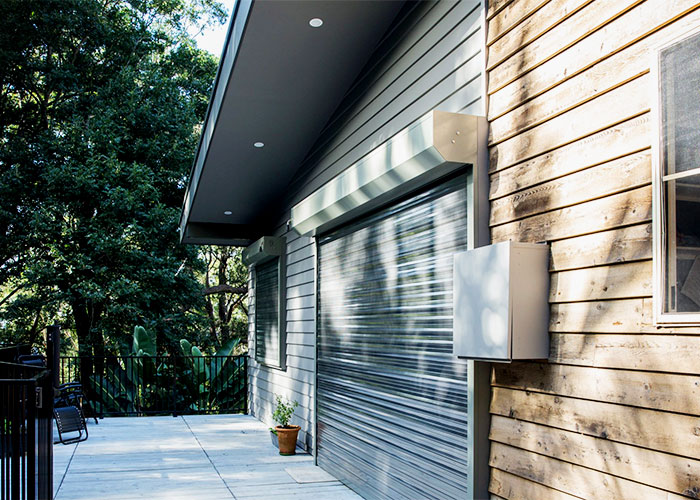 Rollashield, the masterminds behind Australia's only AS1530.8.2 (2018) certified Flame Zone Shutters, are proud to announce the launch of their exclusive website: bushfireshutter.com.au. Rollashield's new, ultimate bushfire shutter destination provides specifiers and homeowners alike all the information they need when seeking shutters to protect their home from the threats associated with Australia's extreme bushfire seasons.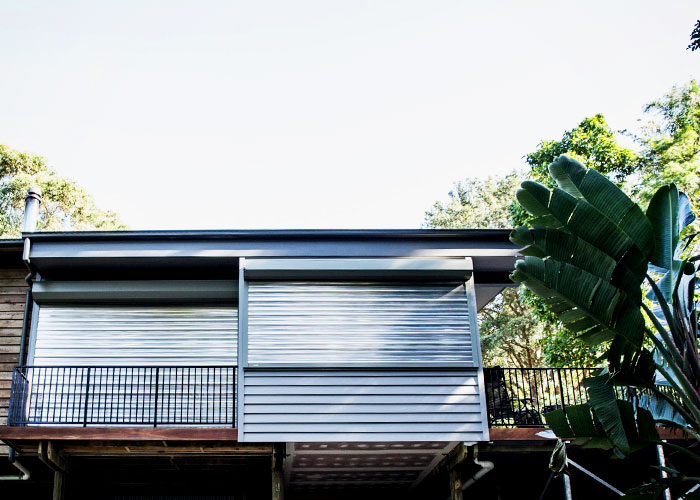 Discover the nation's toughest BAL FZ bushfire shutters as determined by the CSIRO. These shutters are fully insulated to prevent heat transfer and successfully tested in direct contact with flames for up to 30 minutes. Additionally, Rollashield bushfire shutters feature stainless steel interlocking slats that shield windows from airborne embers.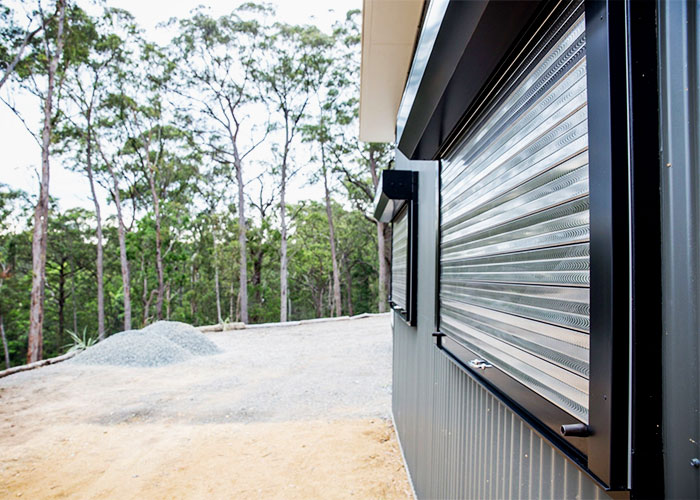 Rollashield BAL-FZ bushfire roller shutters are renowned for their reliable, quiet, and lasting operation. For a complete list of benefits and more, visit bushfireshutter.com.au today.