James Willebrant Body of Artworks at SOHO Galleries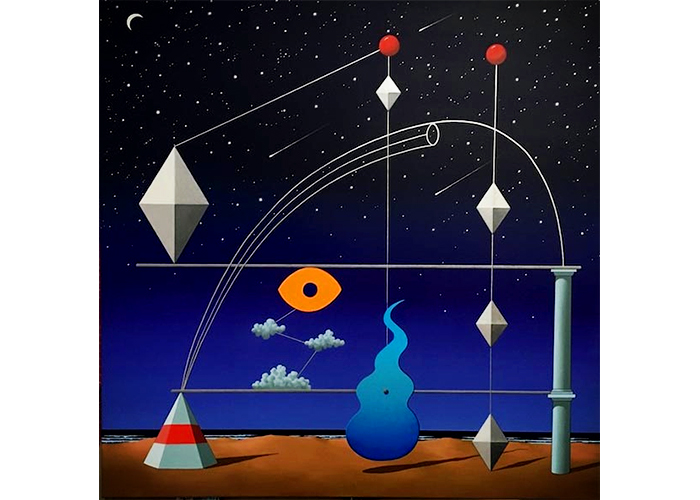 The spectacular "Transplant Memory Nocturne" is James Willebrant's first body of artwork following a significant health event in 2017. This large 111 x 111cm acrylic on canvas brings back the memory of his kidney transplant, when he was fortunate enough to receive a donor after just two years of dialysis. After months of recovery, James started working again in the studio, this time focusing on more angular and geometric compositions. In his exhibition "Crossing Archimedes' Puzzle," all artworks are inspired by the classic Greek 'Archimedes' Puzzle', and gradually venture into other recognisable geometric shapes while adding his signature elements.
James Willebrant's artworks are on display at SOHO Galleries located within the Waterloo Design Centre until June 30, 2020. The gallery is open daily. For more information, visit www.sohogalleries.net today.