White Paper Towel Dispensers for Home or Office from Star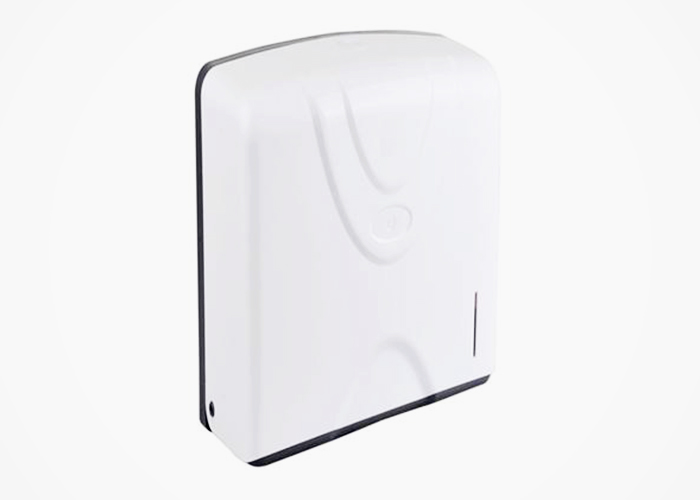 These new, stylish paper towel dispensers are now in stock at Star Washroom Accessories. 270 x 330 x 105mm, the S-116 paper towel dispenser is made of ABS plastic in white, and dispenses Interleaved Slimline or Ultra Slimline paper towels (S-1502 Interleaved Paper Towel) from Star Washroom Accessories.

For more information, visit www.starwashroom.com.au.