Fire Resistant Windows & Doors for Commercial by TPS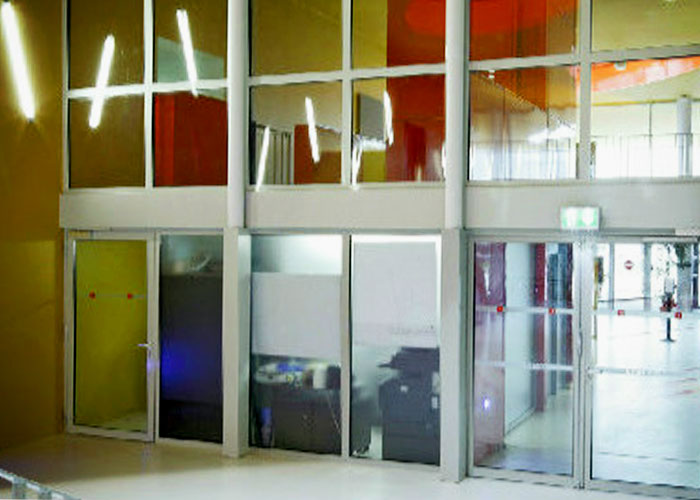 Technical Protection Systems (TPS) are your one-stop destination for environmentally friendly, fire resistance windows and doors. The Melbourne company are official distributors of Pilkington fire resistant glazing, Forster Profile Systems for steel windows, doors, and curtain walls, plus the Australian Fire Curtains Ltd agent. TPS also provides smoke and intruder resistant window and door solutions for commercial applications.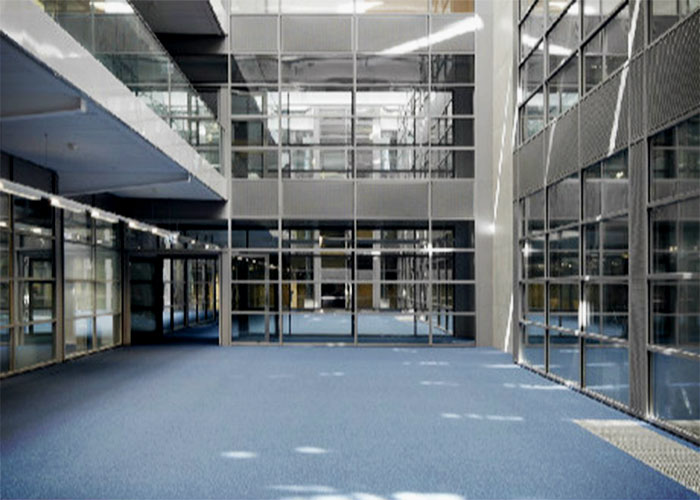 TPS fire resistant windows and doors are rated as per AS1530.4. Their comprehensive fire rated range includes;
Insulated window and door systems from -/30/30 to -/120/120.
Non-insulated window and door systems from -/30/- through to -/120/-.
Large-scale timber window and door systems.
BAL-FZ rated bushfire windows and doors.
Individual framing or approved glass types.
For more information regarding commercial fire resistant windows and doors, visit www.technicalprotection.com.au.