Chemical Resistant Rigid PVC Sheets from Allplastics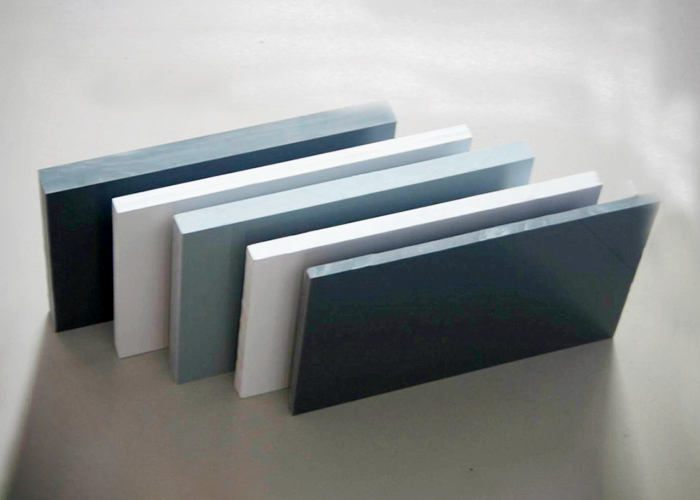 Allplastics Engineering offers and fabricates a wide selection of rigid PVC sheets that provide exceptional chemical resistance against many diluted or concentrated acids, alkalis, and salts. The same principal applies to alcohols, aliphatic compounds, and many oils.
Excellent electrical properties make PVC an ideal choice for meter boxes and electrical switch panels.
PVC sheets are available from 1.5mm up to 50mm thick. They can be cut using panel saws, jigsaws, or CNC routers. However, laser cutting is not recommended due to fumes that are released in the process.
The rigidity of PVC sheets above 6mm provide excellent mechanical properties. The PVC sheets are an ideal material for welding extraction systems, caustic baths, swimming pool equipment parts, fans, switch, and meter boxes, switch panels, custom made gutters, and drip trays.
The composition of PVC allows it to be easily bonded/glued using a range of standard PVC adhesives. PVC can be easily hot shaped and is suitable for vacuum deep drawing.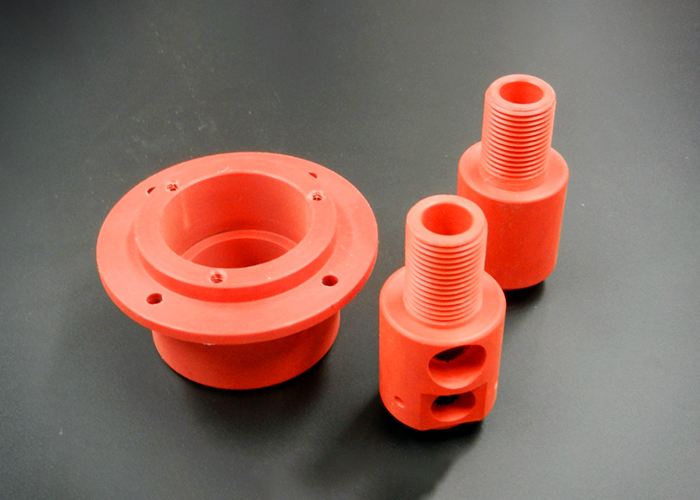 Key Features
Excellent electrical properties.
Good machining and thermoformable properties.
Low moisture resistance.
Solvent cementable.
Very high chemical resistance.
Applications and Functions
Chemical storage tanks.
Face shields.
Insulating bushes.
Nozzles.
Photographic dishes.
Shims.
Tablet slats.
Tank liners and fittings.
Availability of Rigid PVC Sheets
Colours: Grey, White, Clear.
Size (mm): 2000 x 1000.
Size (mm): 2440 x 1220.

Thickness (mm):

Grey: 1.5 to 50.
White and Clear: 3, 4.5, 6, and 10.
Availability of Rigid PVC Sheets
150 - 200 (0.5m length).
75 - 150 (1m length).
Up to 70 (2m length).
Diameter (mm): 6 - 200.
Colours: Grey and Red.