Rockwool Sandwich Panels for Construction by Bellis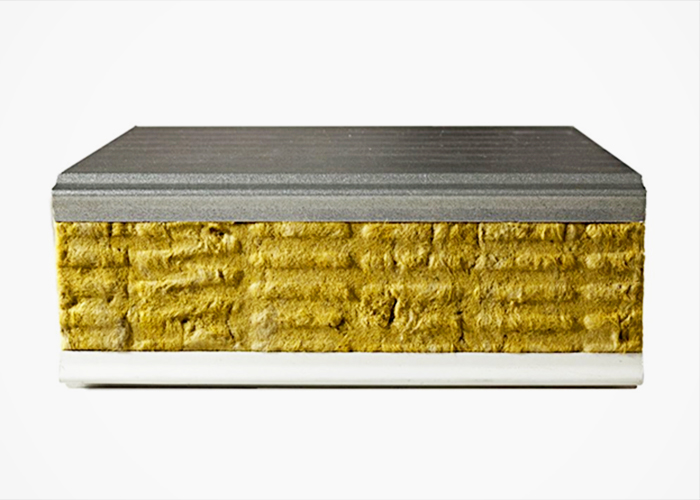 Constructing buildings that are safe and sustainable is achievable with ROCKWOOL Sandwich Panels from Bellis. For almost five decades, Bellis Australia has been an industry-leading provider of a complete range of fireproof insulation materials for cryogenic, acoustic, and thermal applications.
Sandwich panels from Bellis by ROCKWOOL Core Solutions are highly effective insulated sandwich panels. They are integrated with reliable, strong, and quality stone wool core material to provide enhanced insulation in the most critical areas of construction. When installed, these innovative panels provide improved fire protection, thermal regulation, acoustic integrity, and mechanical performance. They are ideal for insulating roofs, ceilings, interior and exterior walls, as well as firewall applications.
ROCKWOOL Sandwich Panels provide unbeatable fire protection, having been certified with the highest European fire classification of A2-s1, D03. This is enabled by its stone wool core insulation comprising non-combustible properties. Its excellent acoustic performance effectively blocks unwanted noise from attached or neighbouring buildings. Plus, its superb thermal insulation ensures that temperatures are better regulated in buildings. This can be attributed to the smart fibre structure of ROCKWOOL stone wool insulation.
If you're interested in learning more about Bellis Australia's ROCKWOOD sandwich panels for your construction project, please visit www.bellis.com.au today.