Vapor Barriers for Walls from Bellis Australia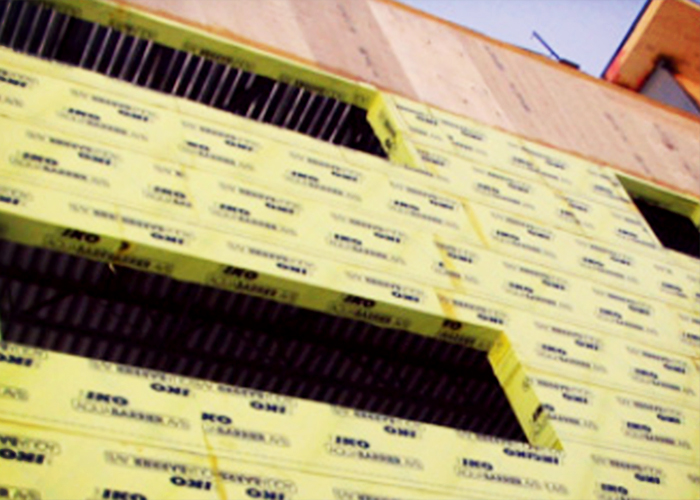 A vapour barrier, also known as a vapour retarder, is typically a sheet of foil or plastic used for damp proofing and to prevent condensation from forming in between building assemblies. Bellis Australia offers effective vapour barrier sheets for walls that are suitable for both indoor and outdoor applications.
Installing vapour barriers impedes moisture ingress within walls, ceilings, roofs, crawl spaces, and other building elements. Without them, vapour can condense and provide the ideal environment for mould and the rotting of construction materials. This can also reduce the effectiveness of any insulation products installed. When bonded properly to your insulation sheets, vapour barriers from Bellis will keep moisture from getting into the insulation or building cavity, preventing water damage and protecting the structural integrity of your property.
A leading supplier of insulation products throughout Australia, Bellis provides premium vapour barrier sheets which combine the features of aluminium foil with the thermal efficiency of polyester film. This results in an ideal, flexible barrier material that can also be used for outdoor applications and cryogenic insulation system installations.
For an obligation free quote and to find out more about vapour barriers for walls from Bellis, please visit www.bellis.com.au today.