Sustainable Foam Glass Insulation from Bellis Australia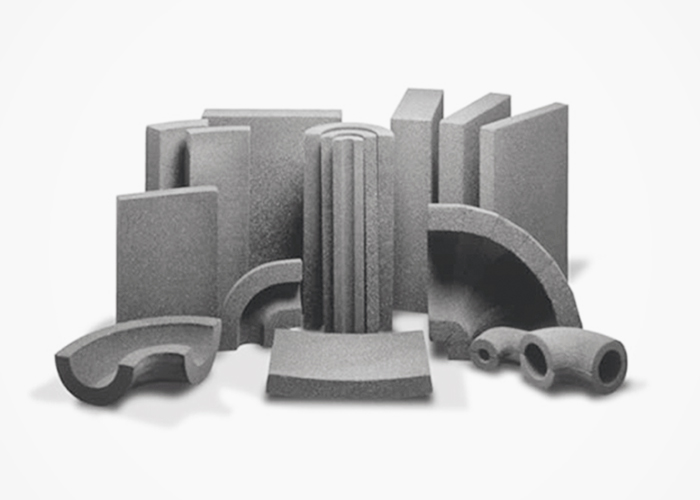 Foamglas by Bellis Australia is a sustainable foam glass insulation suitable for applications that require a much higher or lower ambient temperature. Unlike other insulation products, Foamglas offers increased durability and lasting performance, eliminating the need for constant replacement that can result in operation disruptions and expensive shutdowns.
Foamglas insulation is composed of completely sealed glass cells to, in effect, provide excellent insulation in both hot and cold environments. Inherently strong and engineered to last, its closed-cell structure also features a host of benefits that cannot be found in other materials; Foamglas is impermeable to moisture, vapour, organics, and chemicals. Made of 100% glass without binders or fillers, it has been tested and proven to be fire-proof, protecting piping and equipment from fire damage. Because of this, Foamglas also obstructs the spread of fire, and promotes the safety of personnel. The absence of hydrocarbon binders and flammable chemicals renders Foamglas completely fire-retardant. Not least, it also prevents "moisture transfer" that may result in corrosion under insulation (CUI), which reduces insulating effectiveness and the lifespan of the structure. This makes this glass insulation ideal for cryogenic applications in LNG plants where durability, impermeability, and non-combustibility are especially important.
For almost 5 decades, Queensland's Bellis Australia have been recognised leaders in the manufacture and supply of high-quality insulation solutions. With their excellent reputation in the industry, Bellis have also forged a long-term partnership with Owen Corning (formerly Pittsburgh Corning), acquiring exclusive rights to distribute Foamglas insulation products throughout Australia. To find out more about sustainable foam glass insulation, Foamglas, get in touch with Bellis Australia by visiting www.bellis.com.au today.