Standard A4 Mailboxes - MailSafe MSF by HELP Enterprises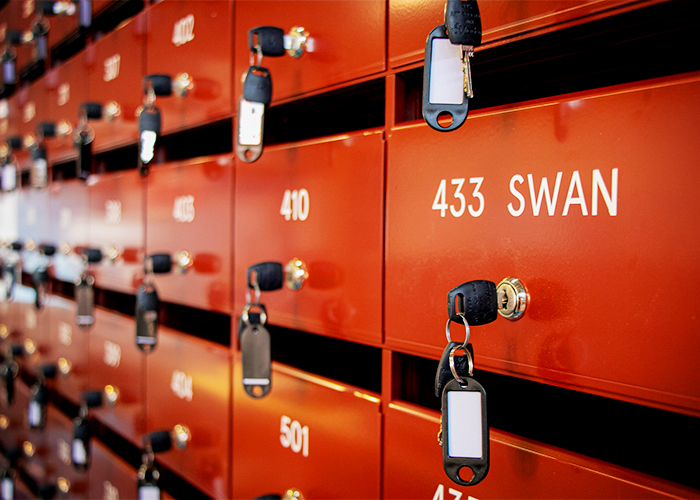 Help Enterprises proudly presents their original and best-selling MailSafe MSF standard A4 mailboxes. These cost-friendly post storage solutions feature a master key system plus a slim, 2mm frame with external rivets & screws countersunk for safety. They are available in three variants - portrait, landscape, and newspaper bay - and come with either front or rear opening doors. The standard A4 mailbox model can be specified in a wide range of widths and depths plus in high-quality custom colours. Not least, you can choose from a comprehensive selection of standard powder coating colours or decorative fonts at no additional charge.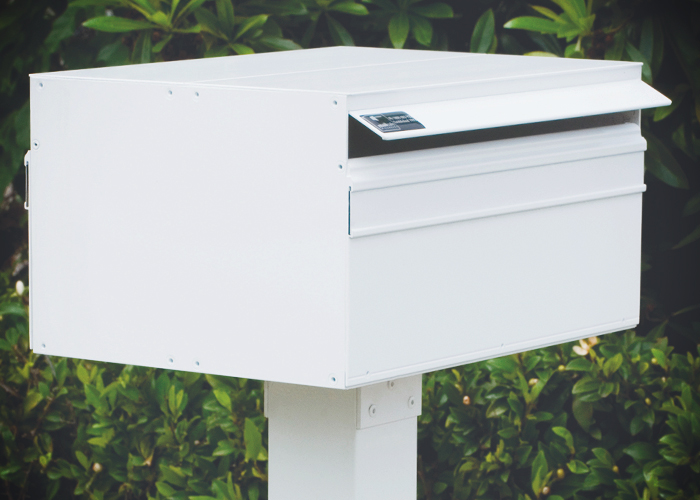 The MailsSafe MSF standard A4 mailbox from HELP Enterprises fully complies with Australia Post requirements. Furthermore, customers benefit from a lifetime key and parts replacement service. For more information get in touch with HELP Enterprises today, or to specify your very own MailSafe MSF standard A4 mailbox for your next project, visit www.mailsafe.com.au today.