Solid Glass Brick Partition Walls by Obeco Glass Blocks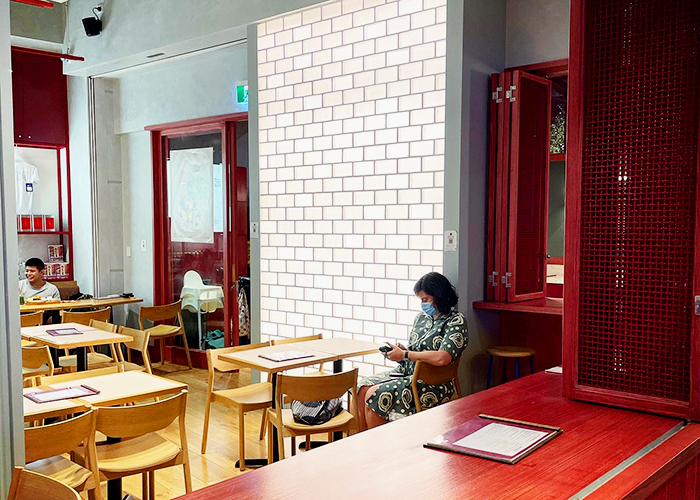 Obeco Glass Blocks supplied and installed these solid glass brick partition walls at Dopa, Regents Place in Sydney. They boast a mix of frosted and clear solid glass bricks that create unique and beautiful variation. In action, the glass brick partitions fill the interior dining area with even light when lit from behind.
Australia's largest importer, distributor, and installer of specialty glass blocks, Obeco Glass Blocks offers solid glass bricks ideal for use in creating bespoke partition walls. These gorgeous glass bricks are handmade at the Poesia Glass Studio in Venice and are available in an eye-catching array of colours and finishes.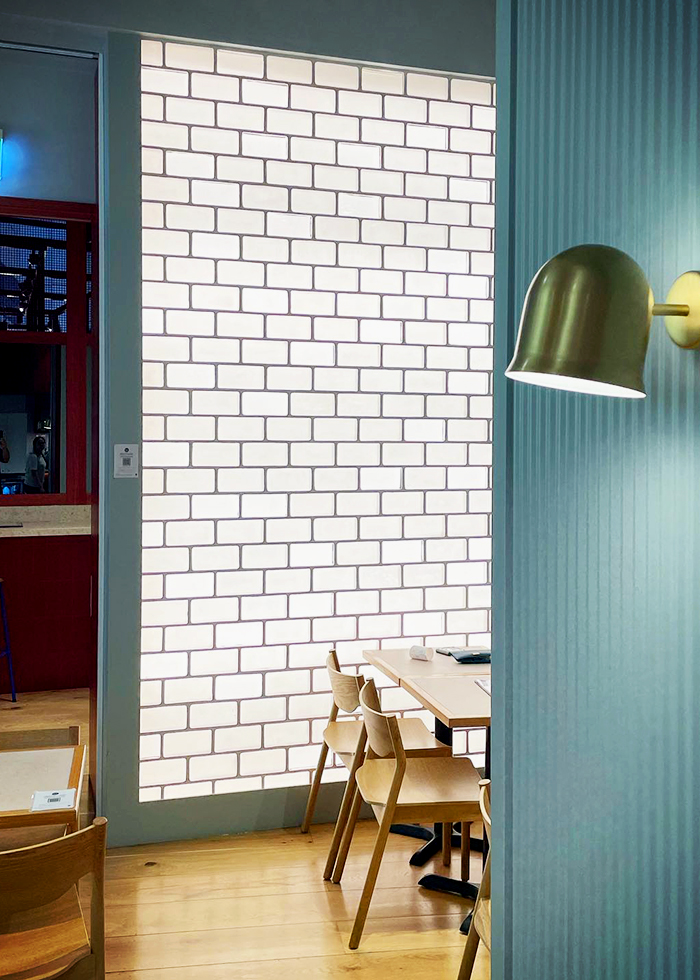 Exceptionally sturdy and abrasion-resistant, utilising solid glass bricks doesn't just offer a unique design element but elevates the finish of any project. These glass bricks provide concealment while admitting light, making them ideal as partition walls in both residential and commercial environments.
For your next project, specify solid glass bricks to create a spectacular partition wall. Reach out to Obeco Glass Blocks at www.obeco.com.au for more details.