Flushing Rim Sinks by 3monkeez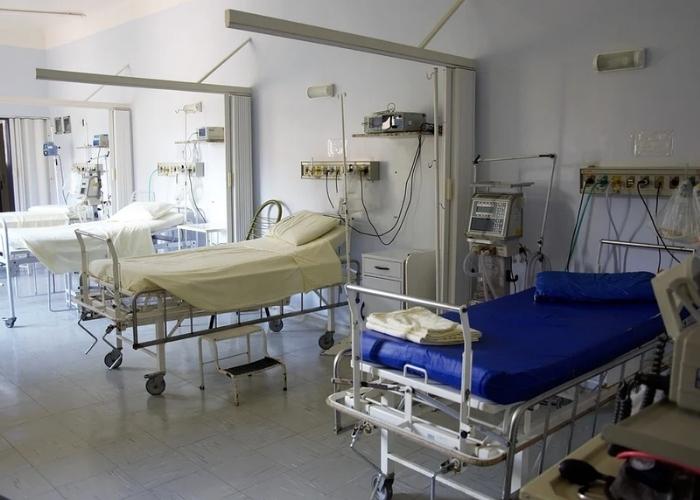 If you are in need of flushing rim sinks, the 3monkeez is offering convenient options. Flushing rim sinks are commonly used in hospitals but can also be installed in dental surgeries or even wineries.
For easy installation, the 3monkeez's products come with a flange- the flushing rim sink can then be dropped onto any surface. You can choose from 2 shapes to suit your needs: square to conical and conical. More importantly, the 3monkeez offer sinks that are made from either acid-resistant 316 or 304-grade stainless steel.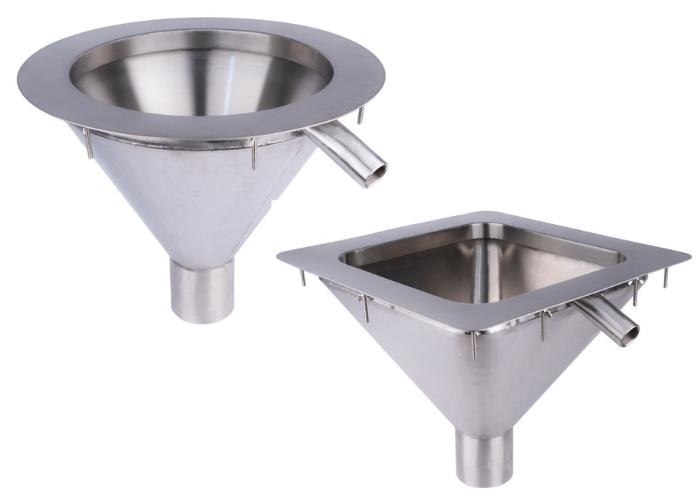 Flushing Rim Watermark-approved Sinks by 3monkeez.
The watermark-approved sinks come with a concealed perforated tube found around the bowl's top (this allows for internal surface flushing of liquid waste).
The 3monkeez is an ISO-certified Australian company with 7 warehouses throughout the country. It offers premium quality products, guaranteed 100% stainless steel. To know more about flushing rim sinks by 3monkeez as well as their other products, head to 3monkeez.com.au.