DIY Spray Foam kits Australia from Bellis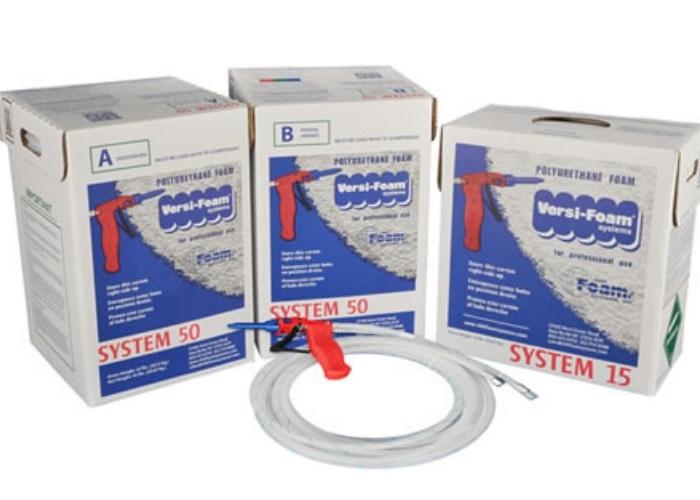 Bellis is the official supplier of Versi-Foam DIY spray foam kits in Australia. The easy-to-apply spray foam thermal insulation system is a self-contained two-component expandable polyurethane kit that can be operated without an outside power source.
Choose Versi-Foam kits for any application that requires spray foam thermal insulation. Highly flexible and easy to use, using these spray foam kits minimises cost and reduces labour while meeting your thermal insulation requirements. Versi-Foam DIY spray kits come in two options: open or closed-cell polyurethane systems.
The closed-cell system has a higher expansion rate and is ideal for applications requiring less foam. With a higher R-value per inch, the closed-cell foam kits offer better thermal insulation components and also provide moisture resistance and moisture build-up protection as added benefits.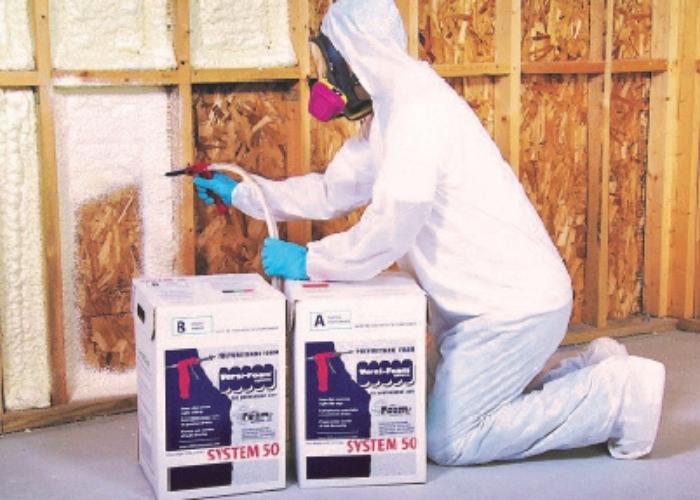 Versi-Foam DIY spray foam kits System 50 from Bellis
Versi-Foam DIY Spray foam kits can be used for many applications including general construction, roofing, transportation insulation, metal building insulation and sealing, residential construction, and marine applications like floatation devices. These disposable spray foam insulation kits are available in three standard sizes:
System 10 comprises a handheld, dispensing gun for easy-repair applications
System 15 consists of a portable tank that can be operated by one hand while the other handles the spraying of the foam
System 50 is the largest and most cost-effective, coming in two portable boxes.
Experts from Bellis Australia can assist you to choose which one is best for your application, as each system has its own trade-offs. Find out more by visiting bellis.com.au today.