Insulating Tadpole Gasket Tape from Bellis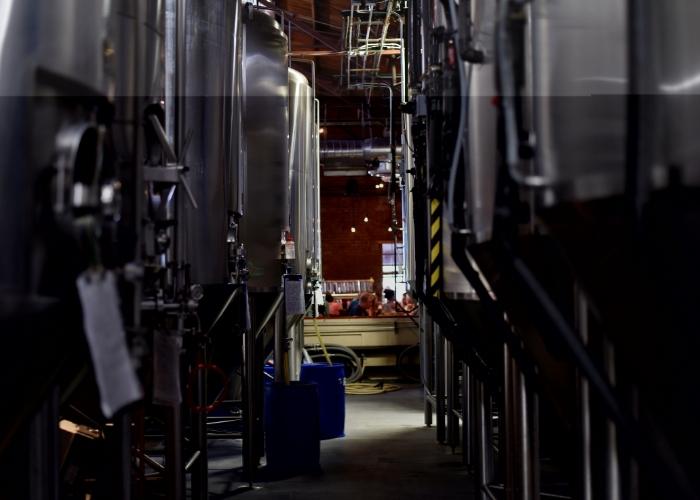 Specifiers can rely on Bellis Australia for providing products that help solve thermal challenges especially when it comes to machinery or equipment operating in extreme temperatures. High-temperature insulating tadpole gasket tapes from Bellis offer a thermal solution for installing around access ports or doors of extreme heat machinery such as industrial overs, boilers, furnaces and heaters.
Not to be mistaken with usual insulating fabrics or textiles, insulating fibreglass tadpole tapes from Bellis are excellent for sealing applications - consisting of a cover and a core. They are composed of a cover sewn with a high-temp thread that wraps the core. The flexible cover is pre-sized or slits to fit in with the measurements of the finished tadpole seal.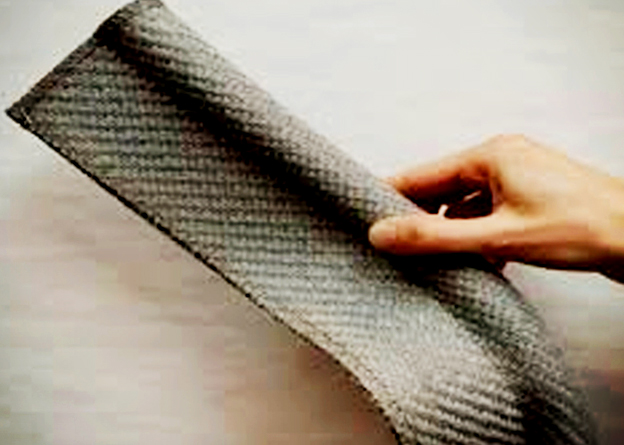 Insulating Tadpole Gasket Tape from Bellis.
Insulating fibreglass tadpole tapes from Bellis is safe to use and will not flake, burn, or bleach even after continued use. This makes them effective for preventing heat to escape from high-temperature machine environments or operations with restricted bolting force because of their high-heat-resistant core.
These insulating tadpole gasket tapes are supplied by Bellis in sizes ranging from 8.00mm Head with 25.00mm Tail to 25.00 Head with 25.00mm Tail. Not least, they can manufacture custom sizes based on client requirements.
Find out more about Insulating Tadpole Gasket Tapes from Bellis by visiting bellis.com.au today.