Synthetic Rubber Compound Stair Nosing from CarpetCare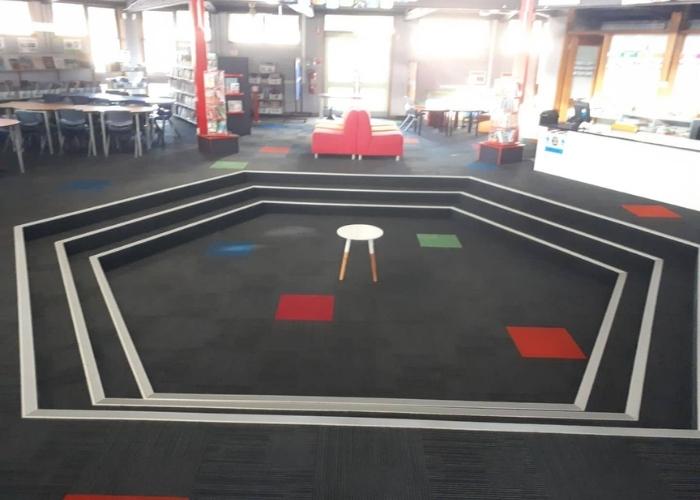 The synthetic rubber compound stair nosing from CarpetCare is both functional and aesthetically pleasing. Stair nosing is a must for any staircase. Not only is it able to prolong the life of the stair tread it can also protect the floor-covering product of the staircase. At the same time, stair nosing can help prevent any falling or slipping incidents, proving it to be a valuable addition for public and private spaces.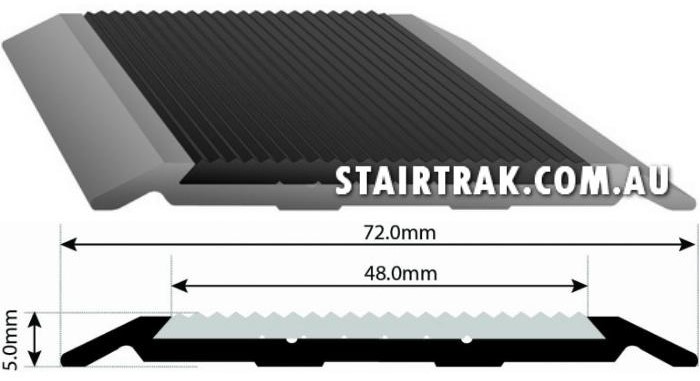 The EJ70 Series from CarpetCare is able to do those and more. This stair nosing is made from 6060 T6 alloy and has either solid carborundum or synthetic rubber compound infill. What's more, it's available in different colours to suit your staircase- go for basic black or even go bright with yellow.
You can get the EJ70 Series in 3000mm lengths or pre-drilled, cut to sized, and countersunk. Visit stairtrak.com.au for more information about the synthetic rubber compound stair nosing from CarpetCare.