Waterproofing Membrane for Below Grade Surfaces by Neoferma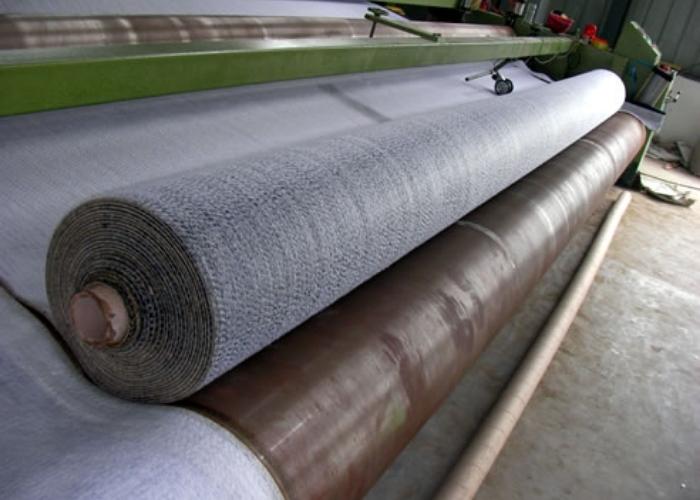 Neoferma is offering a waterproofing membrane for below grade surfaces that is easy to apply yet extremely durable. The SwellSeal MS™ Bentonite System is designed for both horizontal and vertical below grade foundation surfaces. It is ideally used for protection against saline or contaminated water.
Shop front glass doors from Wilkins Windows can be incorporated into new constructions or refurbishments of your commercial or residential property. They can be customised to suit your needs and manufactured using top-rated materials such as timber, uPVC, or aluminium with single- or double-glazed glass. A Low-E (low emissivity) glass system is also available on request - a modern glass technology that can block UV rays from entering your interior space - as well as the use of Argon gas for assistance maintaining the optimal ambient indoor temperature the year round.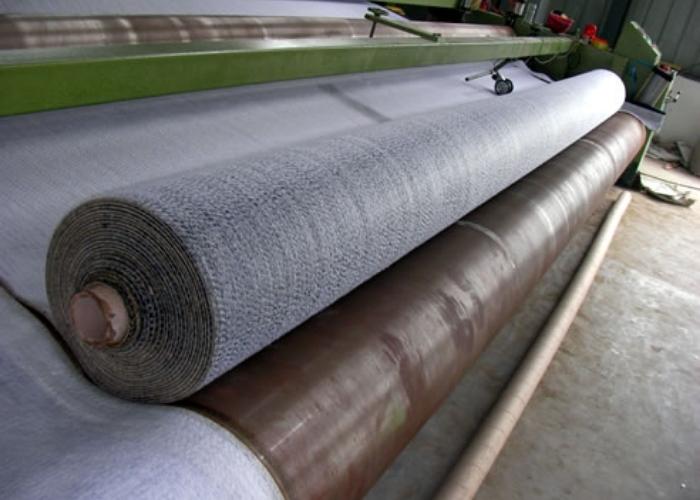 SwellSeal MS™ Bentonite System installation at below water table basement in Sydney.
A 200 micron HDPE liner that is bonded to the outside surface of a thick non-woven geotextile is integrated by SwellSeal MS. Extremely low permeability of gas transmission and water vapour is provided by the HDPE liner.
Some of the benefits of using this waterproofing membrane include easy installation- taping or adhesives are not required. It can also resist damage and prevents water migration. You can also expect lifetime protection from Bentonite Membranes Waterproofing.
If you are interested in the Australian-formulated and -designed waterproofing membrane for below grade surfaces by Neoferma, visit neoferma.com.