The Concrete Institute of Australia is an independent, non-profit organisation staying at the forefront of concrete technology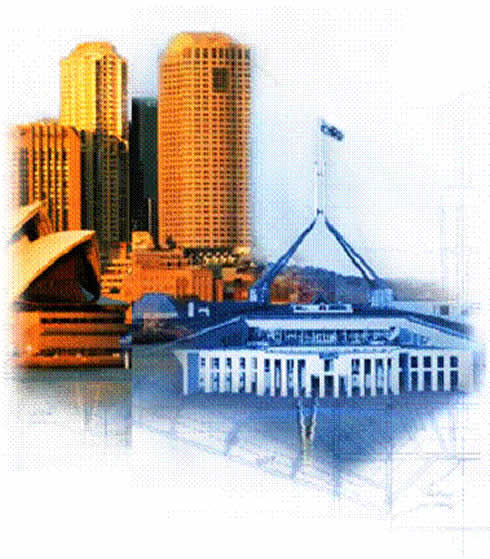 The mission of the Concrete Institute of Australia is to promote and develop excellence in concrete technology, application, design, and construction throughout Australia.
Concrete is the most widely used construction material in the world. Our Members contribute their knowledge and expertise on a voluntary basis to enhance the integrity of this material for the betterment of the industry and for all Australians.