Relocation - Leading roll forming company Superior Screens Australia consolidates operations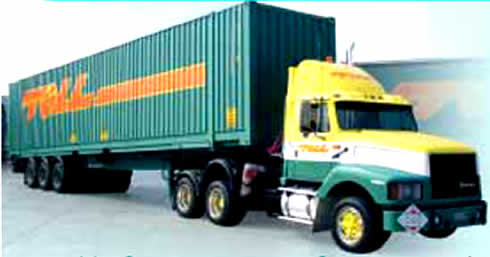 Norman Park, Queensland, Wednesday, June 28, 2006 - Superior Screens Australia Pty Ltd has relocated it's roll forming operations from South Australia and Ballina to Brisbane.
By moving to one location, economies of scale are applied. One production facility, better freight structures and production enhancements allow efficiencies in supply of product Australia wide to distributors.
Toll transport has been appointed for freight logistics for the ever expanding range of products being delivered to the Australian screen consumers. Lattice, Slatting, Louvers, Shade structures, Fencing and Window products, all utilising the proven quality attributes of Colorbond® steel.
In just five years the company has expanded across Australia and has new products being developed and released to market regularly. Sales Manager Mr. Tony Ruff, says "support and back up for our distributors is vital, we must supply our distributors what they need, when they need it, so they in turn can service their customers better".
Their range of products can be found at www.superiorscreens.com.au.