Marine Insulation Supply and Installation from Bellis Australia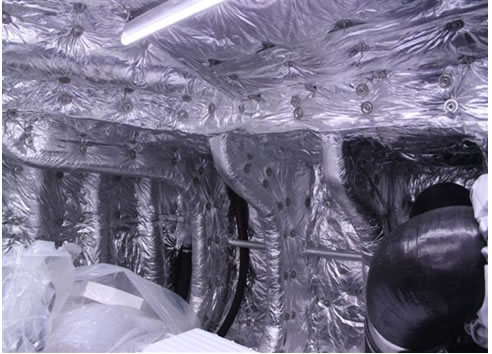 Marine Insulation - Thermal Insulation to A-30 certification plus Acoustic Insulation to Deckhead and front/rear Bulkhead.
Customer required Insulation, both Thermal and Acoustic to an A-30 rating. Our customer being unfamiliar with all the certification requirements, commissioned Bellis Australia Pty Ltd to supply and install all the insulation.
The project was completed within the specified time frame while working in with the customer's schedule and other tradespeople on and around the vessel.
The photo's and result speaks for itself, and again another satisfied Bellis customer.