Flotex floorcoverings for Asthma friendly schools from Karndean Designflooring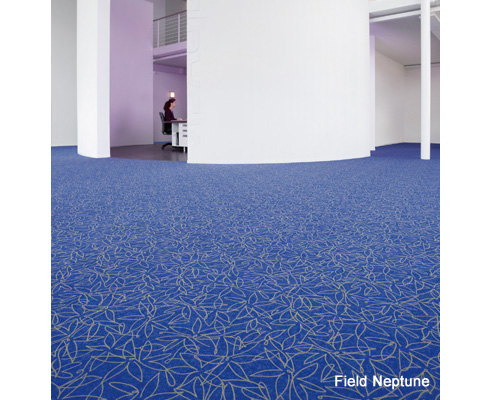 Many Australians are affected by Asthma and approximately 1 in 6 children suffer from this lung disease. The Asthma Friendly Schools (AFS) program is a government funded initiative that aims to assist schools in managing the well being of school children suffering from Asthma. There are currently 86% of Australian schools registered in the Asthma Friendly School program, with 44% recognised as Asthma Friendly.
Karndean is proud to display the Sensitive Choice butterfly on its range of Flotex textile floorcoverings. This acceptance by the National Asthma Council Australia reflects the dust-mite resistant properties, advanced technology, innovation and quality of the Karndean flooring range. With approximately 1 in 6 children suffering from Asthma, Flotex is the ideal floorcovering for school classrooms, multi-purpose facilities, libraries and hallways. Flotex's unique design allows indoor allergens and dirt to be trapped until they are effectively removed by vacuuming.
With Schools all around Australia now receiving government grants for building refurbishments and new facilities and the new range of Flotex HD & Classic colours now available, why not assist these asthma conscious schools by specifying Karndean's Flotex floorcovering?