Modern Residential Mailboxes from HELP Manufacturing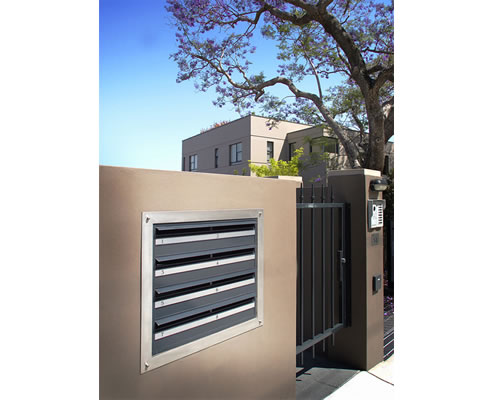 The Series 7 and Series 7L mailboxes are designed to fit 200mm block work installations, but are also available as freestanding units.
Series 7 mailboxes will adequately receive most residential mail but A4-sized envelopes will not fit without folding.
The Series 7L mailbox is marginally wider than the Series 7 allowing the A4 envelope to be inserted but it will not sit flat on the floor of the mailbox due to the restricted depth.
Available in either front or rear opening designs.