Greenflame Briquette Technical Information from Evalock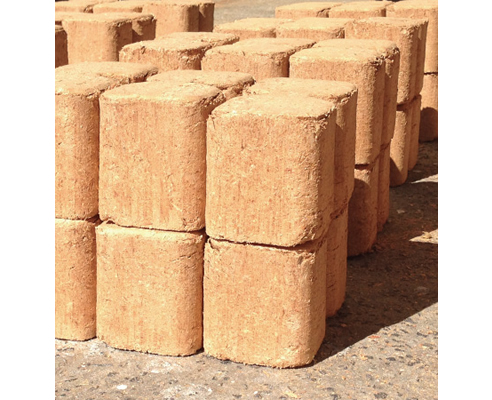 Greenflame Carbon Neutral Briquettes - TECHNICAL DATA
- Moisture content is guaranteed to be 10 - 12%. Cut timber sits between 20 - 65% moisture.
- 2-3 times more heat energy contained in a briquette compared to the equivalent mass of split wood, this is due to its extremely low moisture content. Therefore fewer logs are required to achieve an equivalent heat value.
- The uniformity in size, density and moisture ensures a predictable clean burn, clean storage and a reduced quantity to achieve the same heat value.
- 'GREENFLAME' can be burnt in stoves, open fires, pizza ovens, campfires and wood fired boilers. Briquettes can be used for a variety of thermal applications.
- No binders and chemicals, the timbers natural lignin's run under high pressure to hold briquette together.