LVT Vinyl Plank Flooring from Sherwood Enterprises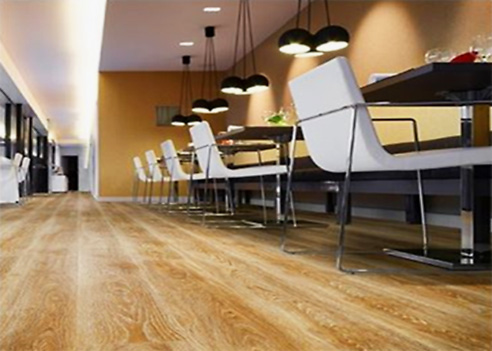 High quality LVT vinyl plank flooring direct to you!
When selecting vinyl plank flooring it's an important decision. We can advise you to keep in mind the construction, wear-layer and finish as they are feature benefits that really make your selection important for ongoing, long lasting, 24/7 performance, and cost reduction in maintenance, plus enhance your home or commercial facility visual.
High quality LVT ranges include Transform, Impress, & Inspire LVT Vinyl Plank flooring with a vinyl HD photograph insert - not just a print insert - plus it has a double fibreglass grid for additional strength & dimensional stability. View our LVT Vinyl Plank Ranges at www.sherprise.com.au.
The wear-layers of these ranges are from 0.40 to 0.55 Residential & Commercial usage. Importantly all finish in PUR scratch & stain protection not just a UV polyurethane treatment plus they are sold with the manufacturers 20 year Residential or 10 Year Commercial Warranty. Produced in Europe under ISO 9001 Quality Management, Eco friendly Environment En 14001, and Green Tag certified.