Thermal Insulation Board: Foamglas® Perinsul® from Bellis Australia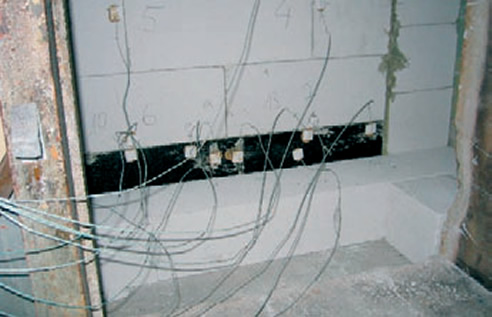 Bellis Australia proudly presents Foamglas® Perinsul® S, a cutting-edge thermal insulation board for wall constructions. Perinsul® S is part of the world-renowned Foamglas® range, developed by Pittsburgh Corning, leading innovators of glass products for the building, energy and industrial sectors. Bellis has cultivated ties with the US-based company to become an official supplier of Foamglas® in Australia, integrating further credibility into their premier catalogue of engineering solutions and services.
A Closer Look on Foamglas® Perinsul® S
Foamglas® cellular glass insulation is globally recognised for outstanding thermal properties and compressive strengths, that effectively maintains its physical values for the lifetime of the building. Foamglas® Perinsul® harnesses these sought-after features into an innovative thermal insulation board. Foamglas® Perinsul® is designed to eliminate thermal bridges within walls by creating an insulated joint between vertical wall insulation and horizontal roof or floor insulation.