Soundsorber Acoustic Insulation Sheets: Composite Noise Barriers from Bellis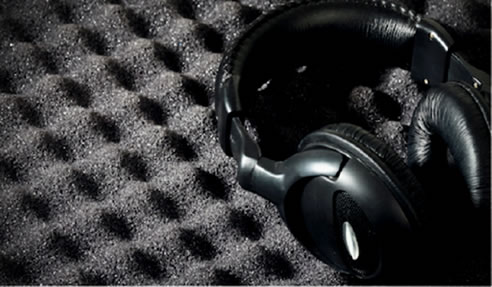 Bellis is a recognised industry leader, responsible for bringing acoustic insulation sheets and other sound barrier material from global engineering innovators across Australia. Bellis believes that through technological innovation and building partnerships with international industry leaders, they will be able to provide safe, functional and reliable insulation services to the building and construction industry.
Apart from the vast selection of thermal, cryogenic and electrical insulation products, Bellis also supplies and installs Pyrotek acoustic insulation sheets and sound barrier material. Pyrotek insulating products are designed and manufactured to meet the high demands of the modern built environment. The composite noise barriers are ideal for use in residential, commercial and industrial settings, as well as in transport systems like trains, vessels, aeroplanes, buses and trucks and specialised defence vehicles.
How to Maximise Noise Control
Noise control can be done by installing a transmission loss barrier to decrease the intensity of the sound wave energy as it hits the wall or other structures. At times, an absorber is needed to soften the noise and control the reverberating noise buildup. Combining these two methods is a proven and effective way to control sound.