Statement Tapware Toi Collection from Phoenix Tapware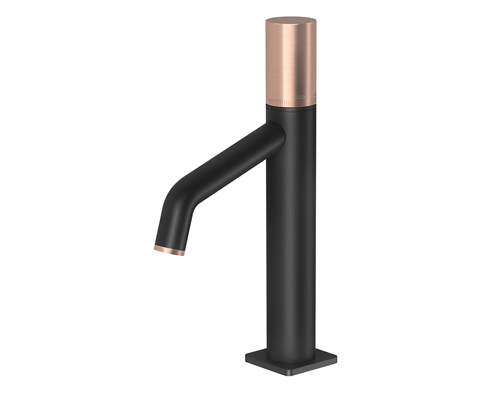 Form and Function from Phoenix
When amazing design is at the forefront of any product, we are immediately drawn to it. But if the functionality of the same product isn't given the same level of consideration, even a design lover will ditch it for something that can do the job better.
Because our ranges appear so design-forward, we sometimes feel the need to refute the idea that they are impractical.
We think the perfect case study for form-meets-function is our Toi range - one of our most visually striking products. Although you might find it hard to believe, form and function were given the exact same consideration in this tapware range. We like to describe it as the point where raw minimalism meets modern architecture... and then collides with brilliant engineering.
So, what are the features of incredible design? Incredible design starts with experience. If a feature piece can increase your overall enjoyment of your space, that's great design. If it enhances your enjoyment and makes it easier to live in, it's incredible design. These taps are not just shiny trophies to mount in your kitchen: the products in the Toi collection look sleek and are incredibly easy to use. You'll be surprised by how much of an improvement they can make to a bathroom or kitchen.