Stainless Steel Plumbing Fittings for High Risk Security Areas by Stoddart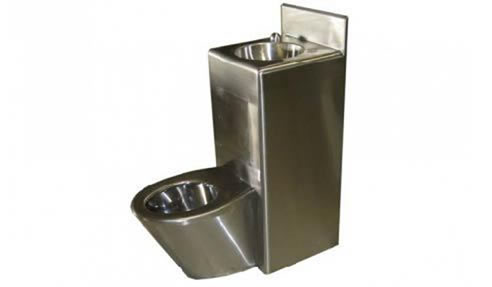 With the Stoddart seal, stainless steel plumbing fittings are guaranteed to deliver superior, long-lasting service. Stoddart has become synonymous with steel fabrication for the world-class quality of their metal solutions and services. Proudly Australian, the Queensland-based company has provided nearly six decades' worth of service to the building, architecture and foodservice industries.
Stainless steel plumbing fittings by Stoddart are available in various designs and specifications to comply with a wide range of applications. With longevity in the business, Stoddart has gained a thorough understanding of the nature of various applications, the corresponding performance of their products, and the design considerations that bridge these two aspects. For high-security areas, Stoddart offers a specialised range, including the Toilet and Basin Combination unit.
A Closer Look