Bio-Bacterial Technology to Digest Algae from Bio Natural Solutions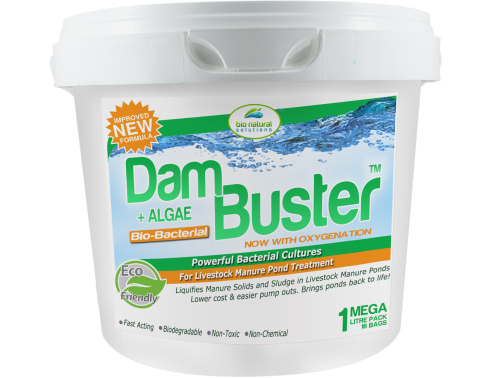 Many buildings have water features and fountains that add a certain atmosphere to the structure. The question when building these water features is how to keep it clean, well maintained and beautiful?
Bio Natural Solutions offers eco-friendly and cost effective solutions to these problems - Dam Buster contains powerful bacterial cultures that are suitable that digests sludge and algae. It's suitable for ponds and water features.
The strains of bacteria in Dam Buster eat away at organic matter, suspended solids, sludge and other chemicals until the water returns to PH-neutral. Unlike other treatments, Dam Buster does not use harmful chemicals that can further harm the water system, but uses natural bacterial cultures that fully eat away at unwanted waste.

Bio Natural Solutions Pty Ltd Profile
1300 730 551
03 9338 6722
15/49-55 Garden Drive, Tullamarine, VIC, 3043
Shop Bio Natural Solutions Pty Ltd