Intelligent Roof Monitoring from International Leak Detection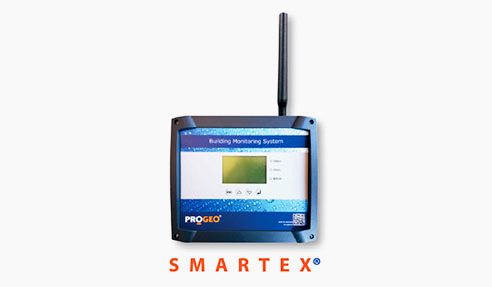 When it comes to our buildings, flat roofs are the hard working soldiers. They endure extreme weather events, withstand trade traffic and adapt to fluctuations in our rapidly changing climate. But despite their durability, every flat roof will eventually leak. This is why you need Smartex® on your side. Smartex® gives you the edge on leaks. When a breach occurs, you'll receive an immediate report via your PC, tablet or smartphone, including an accurate location for repair. Smartex® eliminates the guesswork and protects your building.
Smartex® is the only intelligent roof monitoring system of its kind on the market today.
Tracks waterproofing integrity 24/7.
Detects leaks in real time.
Issues an alert when a breach occurs.
Pinpoints the exact location for repair.
For more information, visit ild-australia.com.au.