Australian Landscape Grade Bluestone from KHD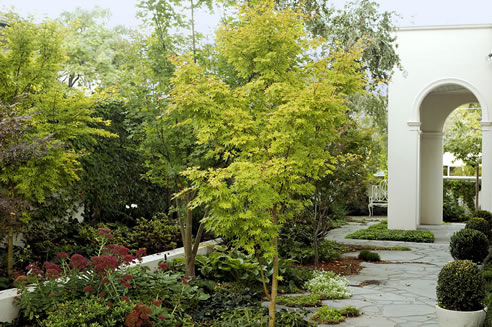 South Yarra residence features Bluestone
In this landscape in South Yarra, the garden defines the front of the home.
The white palette of the home features very little architecture; therefore the garden space takes all the kudos.
The green garden palette perfectly contrasts the white home and the furniture also perfectly blends into the overall space.
The crazy paving supplied by KHD define the space and helps visitors navigate the area into the home.
KHD supplied Australian Landscape Grade Bluestone in crazy paving and deconstructed garden beds.
We love this project, as the crazy paving defines the garden space.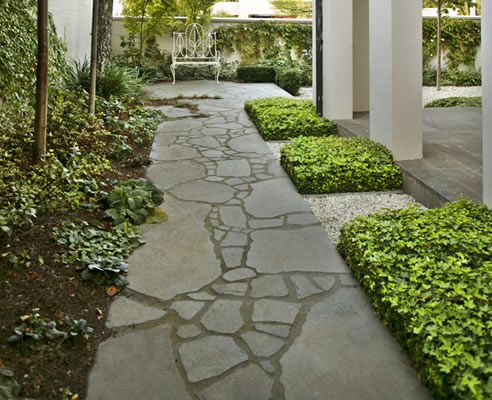 Project Contacts
Landscaper - Weller Landscapes