Smart Lab Bowls Manufacture from BRITEX
Investment in new tooling and machinery combined with old fashioned teamwork means the BRITEX fabrication process is constantly evolving. From new industrial design software in our Product Development department to adopting more efficient welding, folding and laser cutting techniques, every member of the BRITEX Team contributes to our growth and success.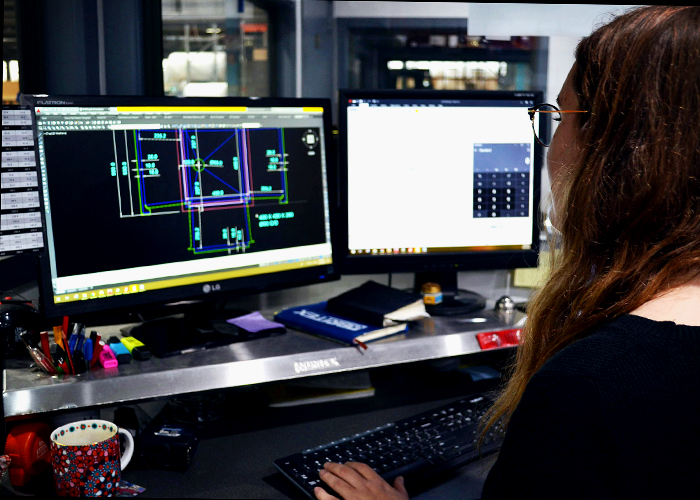 At BRITEX we were able to significantly cut down manufacturing time of our Lab Bowls through the reduction of polishing and elimination of manual hammering. With a new innovative flat pattern design cut by our state of the art laser machine (that allows for finer, more detailed notching) we have been able to improve the radius internal corners of the Lab Bowls to ultimately allow us to work smarter and deliver a better product to our customers.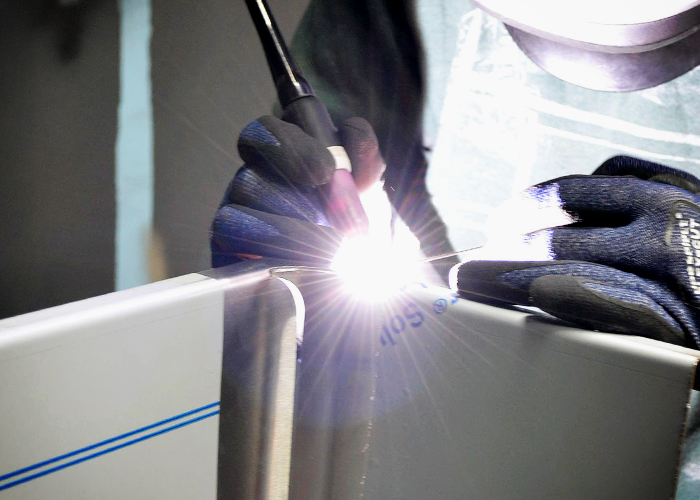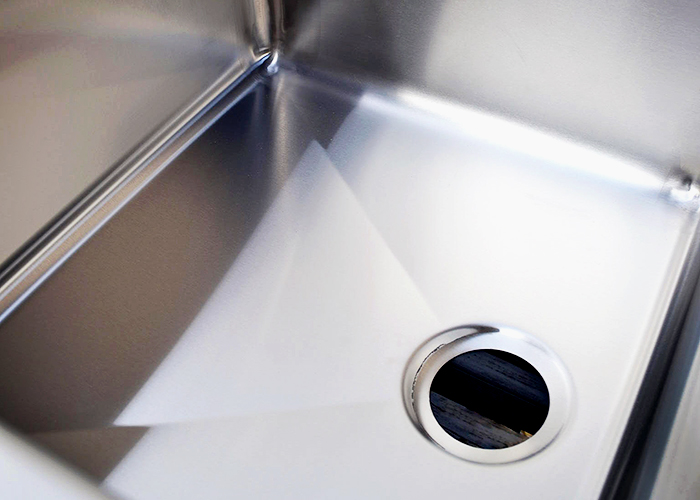 1300 764 744
Britex Place, Mirra Court, Bundoora, VIC, 3083