Economical Polymer Concrete Channel for Seaside Community from Hydro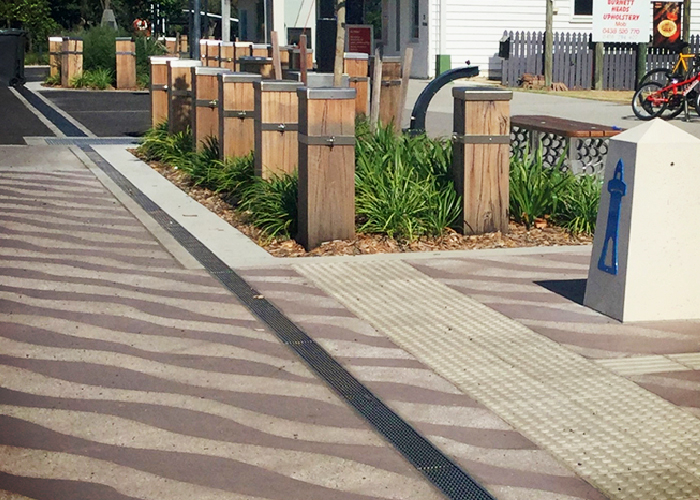 Hydro Construction Products has played a big part in the success of the Burnett Heads Town Centre streetscape project with the supply of a functional and economical drainage solution that can be enjoyed by the seaside community - the Polymer Concrete Channel. The system delivered an outstanding result, upgrading the landscaping and sewage drainage without compromise on the coastal aesthetic.
Expecting a significant growth in the next 10-20 years, the Bundaberg regional council enforced a revitalisation project to improve the Burnett Heads Town Centre, particularly its sewerage services to the community and its surrounds. The initial project plan required a drainage system that would blend with the inviting streetscape while staying within the project's budget and time restraints. With an excellent trade portfolio developed over 16 years with the provision of efficient water management solutions, Hydro was entrusted with the supply of their high-performance drainage solution.
Lightweight yet incredibly strong and resistant to chemicals, Hydro's economical polymer concrete channel fitted all the needs for the Burnett Heads Town Centre project. Made from polymer concrete, the economical channels are easy and quick to install, without the need for heavy-duty equipment. They also exhibit a longer life cycle albeit at a lower price bracket than traditional drainage systems.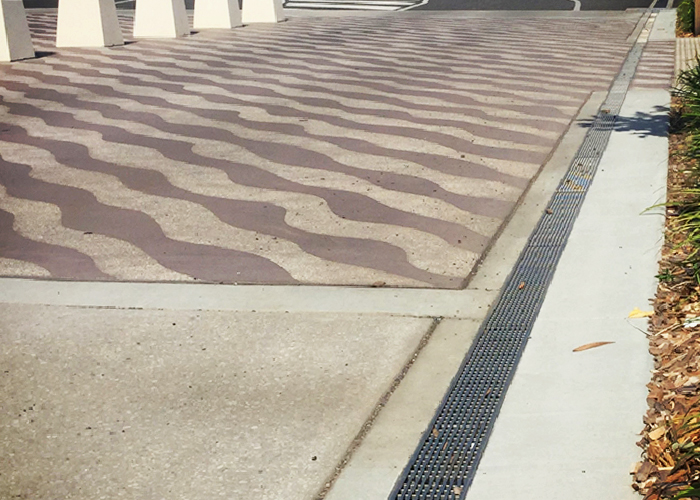 Hydro delivered two of their signature polymer concrete channels for the project:
S1000.0 Stainless Steel Edge Polymer Concrete Channel - installed at up to 150mm total depth, offers style integrated with 123mm stainless steel SureGrip Heelguard Grate and 7mm gap - CLIPFIX.
C2000.0 Cast Iron Edge Polymer Concrete Channel - has a total depth of up to 200mm. Utilised with 223mm ductile iron longitudinal Heelguard Grate and 0.5m PROFIX.
The project was completed in August 2018, providing an advanced seaside community with modernised pathways, a better water management system, and new landscape designs.
Contact Hydro or visit www.hydrocp.com.au to find out more about their Economical Polymer Concrete Channel for seaside communites.