Hydro Stainless Steel Drainage Systems: Benefits at a Glance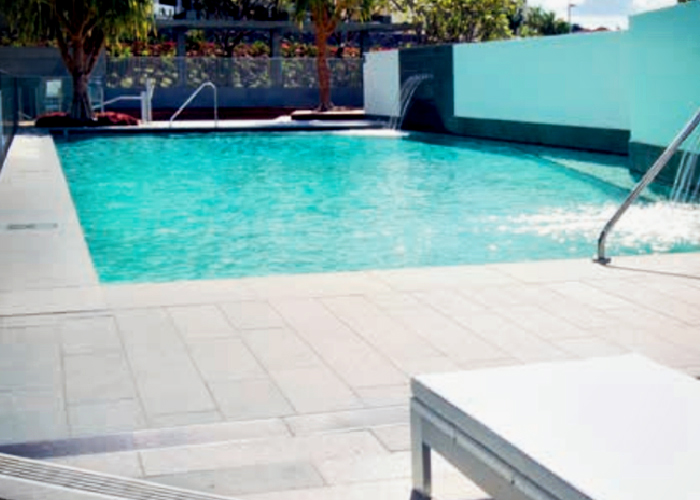 When it comes to the manufacture and supply of stainless steel drainage systems in Australia, Hydro Construction Products is the industry's one-stop-shop. Hydro has a polished catalogue of stainless steel drainage systems built with unwavering quality in both design and function for limitless applications whether commercial or residential, indoor or outdoor.
Having been in the business for almost two decades, Hydro has worked with multiple clients from small to multinational, and in doing so have earned substantial knowledge and the experience needed for the development of their world-class water management solutions. Despite their leading position in the market, Hydro remain loyal to their gold-standard and beyond expectation services, earning the trust of builders and specifiers.
Hydro Stainless Steel Drainage Systems: Benefits at a Glance
Stainless Steel Grades #304 and #316 - Hydro's stainless steel drainage systems are specifically made using high-quality #304 and #316 austenitic stainless steel, known for its high resistance to corrosive environments. Their metal content is durable and strong, which allows for the drainage systems to last.
Fall Options and Accessories - Hydro offers three different fall options with a wide range of stainless steel grates and accessories to choose from.
Finish Options and Custom Made Designs - To ensure that your drainage solution will disappear into your architecture, Hydro custom designs stainless steel drainage systems with various finishes. Finish options include textured R12, bathroom specific, SureGrip, and electropolish finishes. The team can also suggest a finish depending on your project specifications.
Waterproofing Requirements - Optional membrane flanges and weep holes are available to ensure the waterproofing of the drainage systems. These requirements are incorporated into the design.
Easy Installation - User-friendly, the installation of stainless steel drainage systems does not require heavy duty equipment. The drainage Fysch plate joins are caulked on site, with mitres fabricated in a workshop.
Approved to Australian Standards - The drainage system is strictly built in compliance with Australian Standards and is delivered with an extensive warranty.
Head on over to www.hydrocp.com.au for more information on Hydro's Stainless Steel Drainage Systems.