ProtectSys Real Time Roof Cavity Monitoring from ILD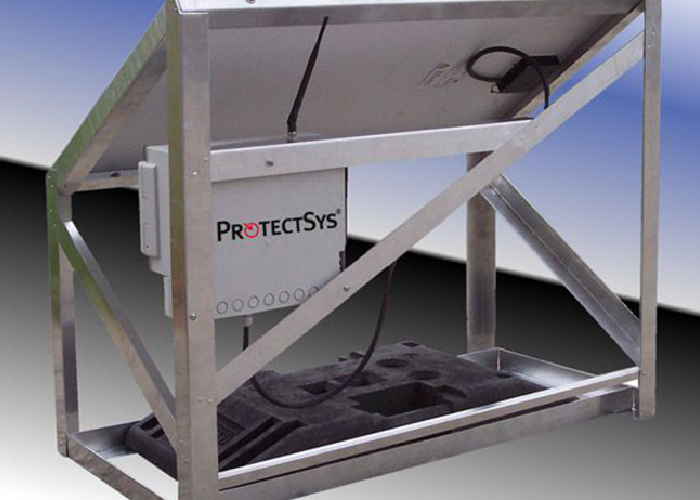 ProtectSys® real-time roof cavity monitoring is exclusively distributed by International Leak Detection (ILD Australia). ILD is a multinational company with more than 30 years worth of experience in the waterproofing industry, and today uphold a well-established reputation for quality leak-proof products and services.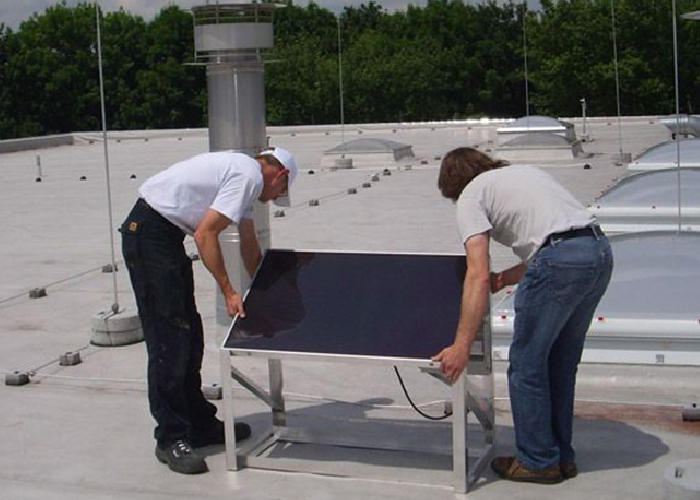 ILD ensures a greater ROI with ProtectSys®. The real-time roof cavity monitoring system is powered by battery-operated terminals that can collect information from up to 250 sensors which are then transmitted to ILD. The roof system is monitored for waterproofing integrity and generates a report at predetermined time periods. Once a system failure is detected, ILD contacts the building owner immediately.
Schedule an appointment to learn more about ProtectSys® Real-Time Roof Cavity Monitoring. Call or visit www.ild-australia.com.au today.